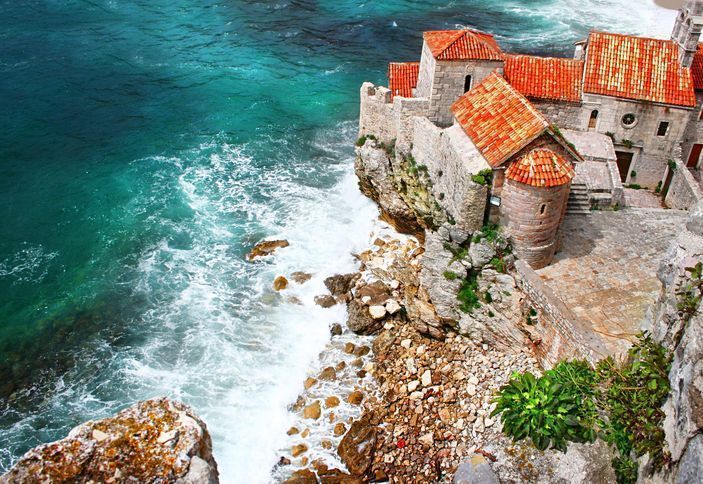 The Town of Budva is two and a half thousand years old. Its main claim to fame is the rich wealth of cultural events.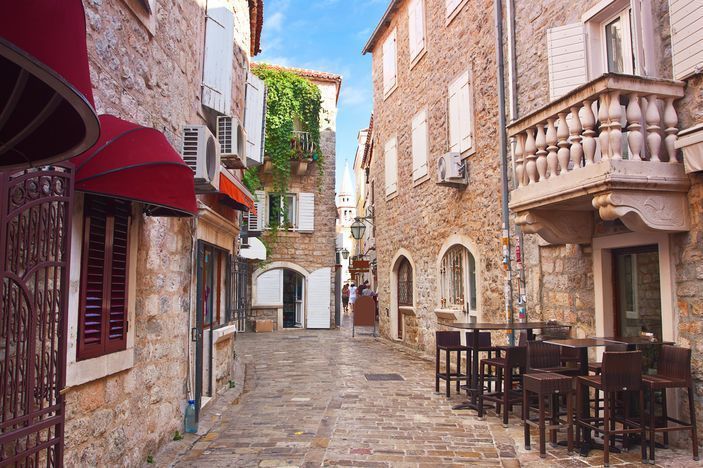 Fancy-dress balls are a special attraction and a tradition of the town.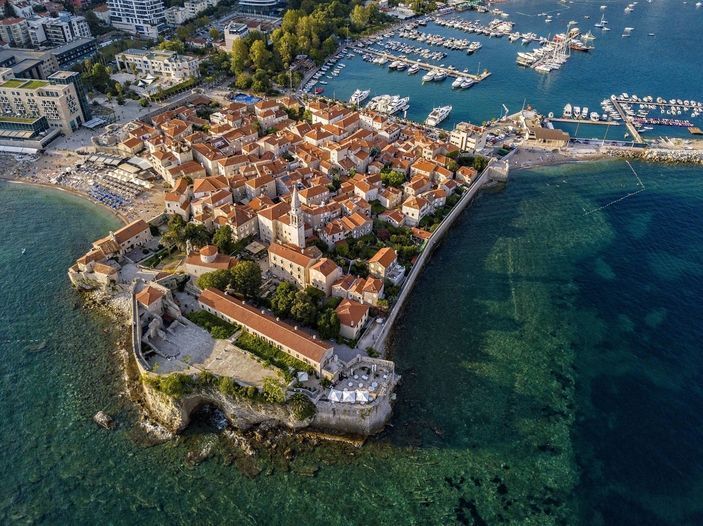 The Mediterranean Music Festival is one of the largest musical events in the region, and is held this year for the twelfth time.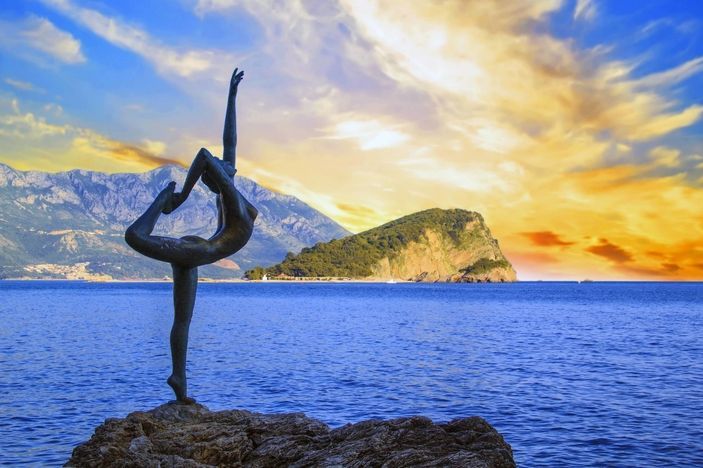 The Budva folk-song group "Harmonija" take part regularly in the cultural events and is one of the custodians of the musical heritage of this area.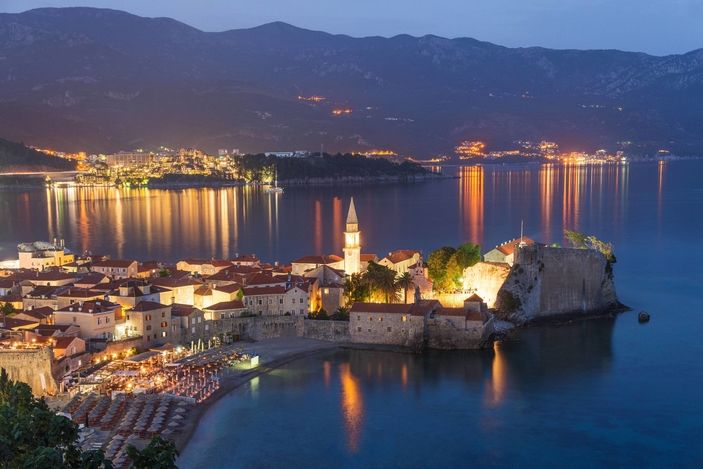 The "Stjepan Mitrov Ljubisa" Folklore ensemble puts in much work in presenting Montenegrin national dances and songs.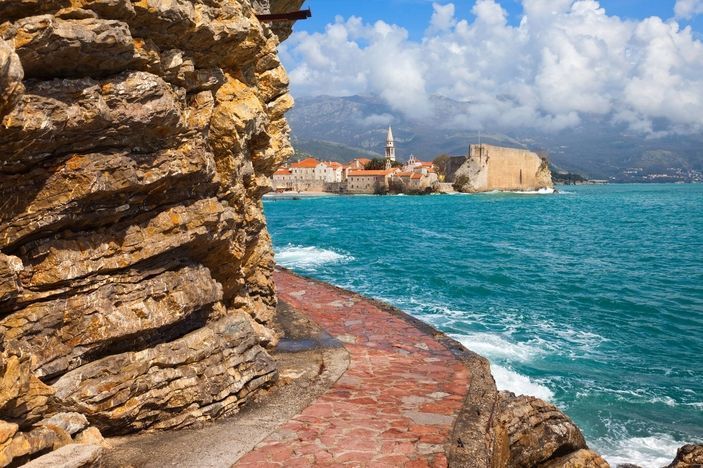 The nineteenth "Town Theatre" festival will have an exceptionally full program of performances and concerts this year. All visitors to Budva have the opportunity to enjoy something of the cultural life of this beautiful city.