Danilovgrad is located in the center of the Bijelopavlici valley, approximately 17km between Podgorica and Niksic - two of the biggest cities in Montenegro.

At first, a modern road from Podgorica to Danilovgrad leads alongside Duklja, an archeological site that remains from the Roman era, then passing by the city of Spuz. The entire Bjelopavlici region can be spotted from the local Turkish fortress, which dates to the end of the fifteenth century. Fruitful, all the way to Zeta Head (where the hydropower plant is placed), it extends to 25km. Besides its excellent flour and mill, Spuz is known for the central prison of Montenegro.


Rocky terrain, mentioned in the lyrics of the Montenegrin national anthem as solid hills, is gently descending towards the valley of the Zeta river. They are the ornaments of the entire terrain. The river curves through the lush greens of this gentle field, one of the few Montenegrin granaries. At the center of that endemic abundance sits the city of Danilovgrad.

This region was the scene of a fierce battle for freedom and the hard life of its residents.

Countless battles are led around the rocky edges of the Zeta valley by the Montenegrin army. In the 17th century, many of the resident families moved from Bjelopavlici to Serbia.

Also, in the Second World War battles, were fought here. A fallen soldiers monument was built in the center of Danilovgrad that serves as a reminder of many lost lives of the partisan fighters.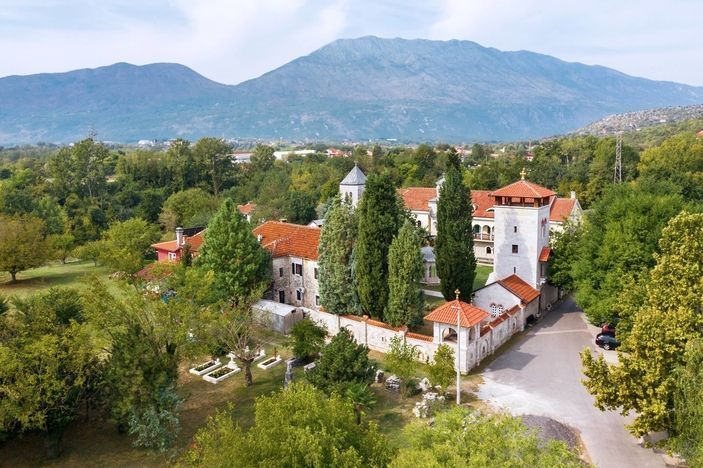 There is a memorial complex in honor of the great victory over the Turks, in 1796, in the place called Martinici.
The city got its name after the first ruler of Montenegro, prince Danilo (Petrovic). Until then, the country was a bishop territory by arrangement, which means that it was ruled by bishops, before prince Danilo also from the Petrovic-Njegos family.

The foundations of Danilovgrad were established in 1870., according to the creator of an idea - prince Danilo. The town name gives Danilo's inheritor prince (later the king) - Nikola Petrovic I. The town plan is the work of an engineer Dragutin Sarajlija, son of the Simo Milutinovic Sarajevo poet-patriot, who was Njegos' teacher.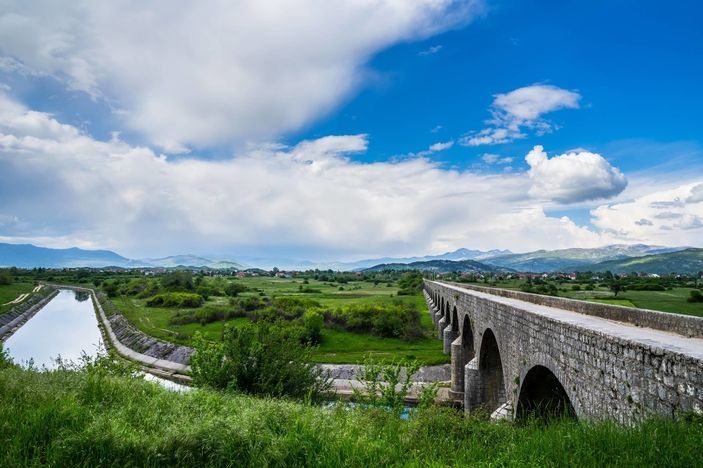 For the city of Danilovgrad, it was demanding to preserve the appearance of the town from the end of the 19th century because the liberation and progress brought new people, constructed new buildings for them, and opened factories.

Today, located in Danilovgrad's vicinity (on 2,5 km) is monastery Zdrebaonik, known for Saint Arsenije relics.