Keen to show you as much as possible of the atmosphere of their native country, your devoted reporters have set off on another unforgettable journey.

This time their subject is the beauty and sights of the Bay of Kotor.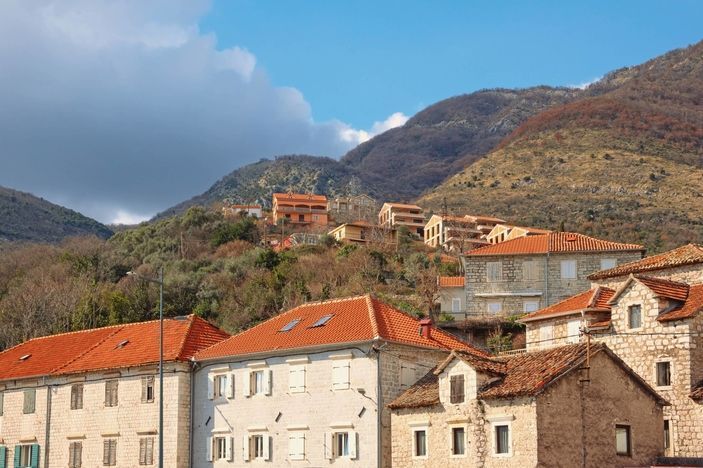 When you leave Herceg Novi, you have no idea that you are in a bay or rather fjord until you get to Verige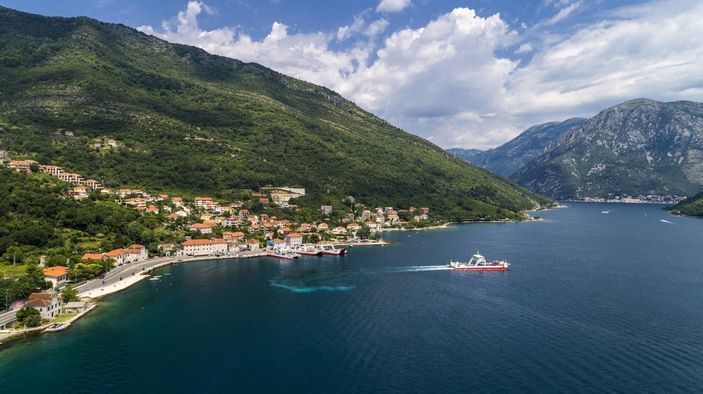 As the people of Herceg Novi would say: "when you pass Verige and Perast appears round the bend,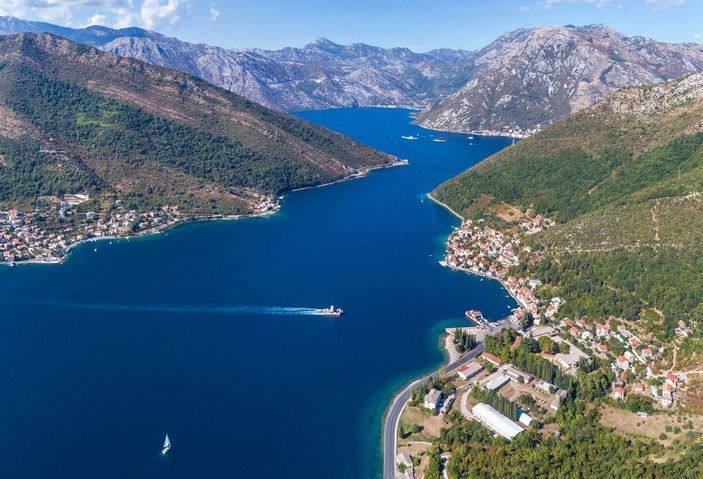 it's as if a new world is beginning, a new climate, and new colors. Everything is somehow different".

The first place we came to was Morinj,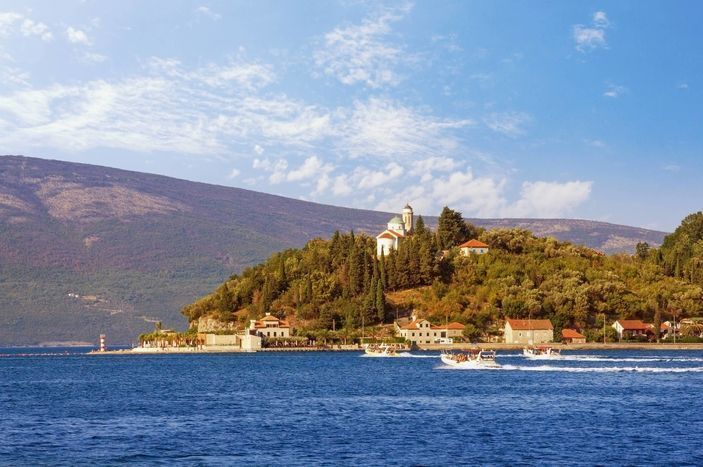 famous for its attractive sights
its famous water-mills
its living waters of which not many have survived into the new millennium.