Have you heard of the Don Quixote of Montenegro? History tells us that the famous Spanish author, the same Miguel Cervantes who penned the famous book Don Quixote, was held captive in Ulcinj for several years after being captured at sea by Corsair pirates off the coast of Barcelona, Spain. Already missing his left arm after having it amputated following the Battle of Lepanto, Cervantes fought bravely but was overcome trying to defend the Captain of his ship.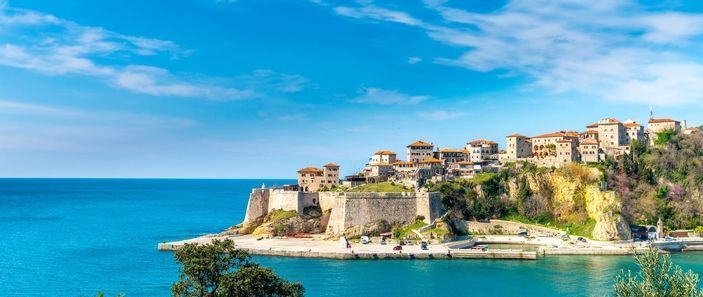 When Cervantes was ultimately taken to Ulcinj, he had already been a captive for several years, kept as a slave, and had bravely attempted to escape four times. Ulcinj at that time was called Cita di Dolcinio, and some speculate that Cervantes used his experience in Ulcinj to develop a similar name for Dulcinia, a principal character in the book and Don Quixote's paradoxical lover. Despite his status as a captive held far from his home, Cervantes was inspired in Ulcinj and we hope that you will also find your inspiration in Ulcinj.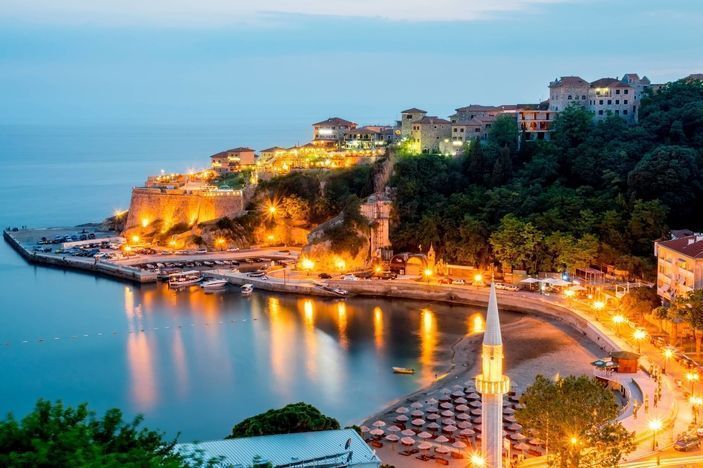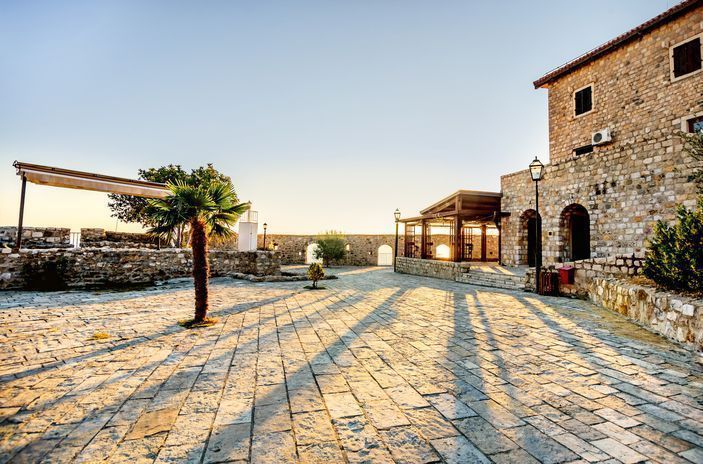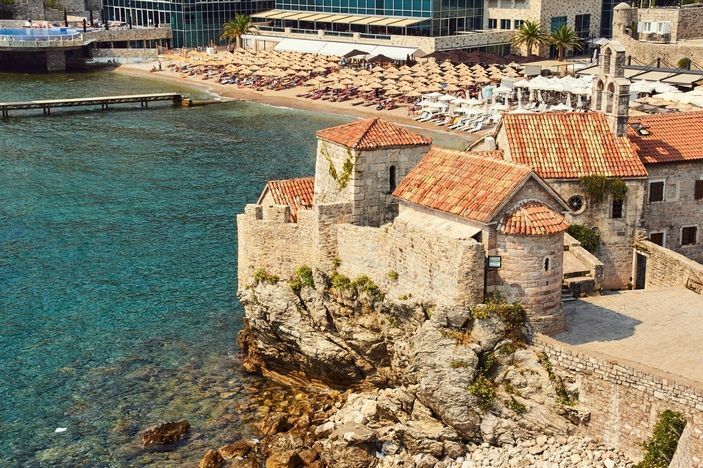 Ulcinj is the southernmost city in Montenegro, where the Adriatic coast seems untamed when compared with the resort areas along the Montenegrin Riviera. Ulcinj also has the longest, most glorious beaches on the Adriatic coast, rivalling most other cities in terms of the sheer number of beaches. Appropriately enough, the beach is called "Long Beach"! You'll begin your own tour of Ulcinj by immediately heading to the nearest beach, located in the center of town. Little Beach, as it's called by the locals of Ulcinj – is quite small when compared to some of Ulcinj's other masterful beaches. Although, the close proximity and sheer number of sun bathers give Little Beach an appeal all it's own. Be careful - at Little Beach you're likely to bump into someone you know after a long night out in Ulcinj!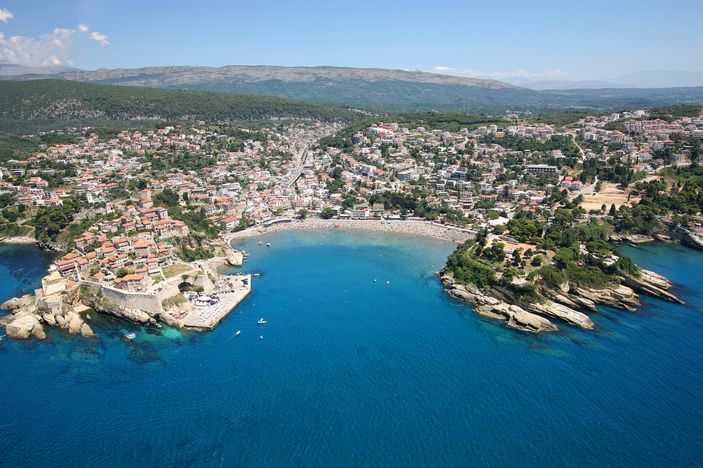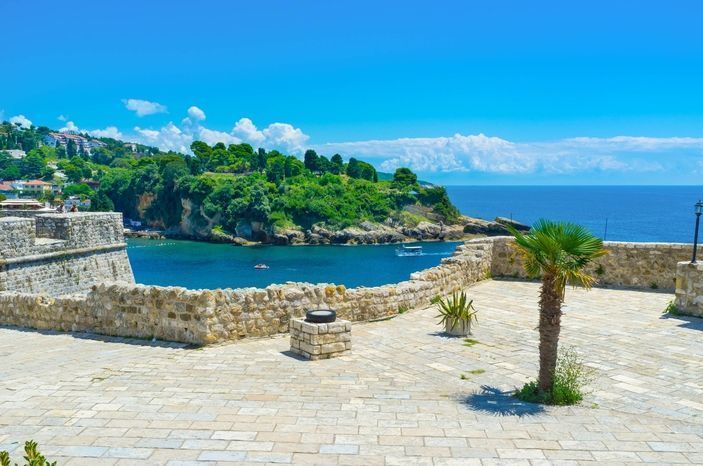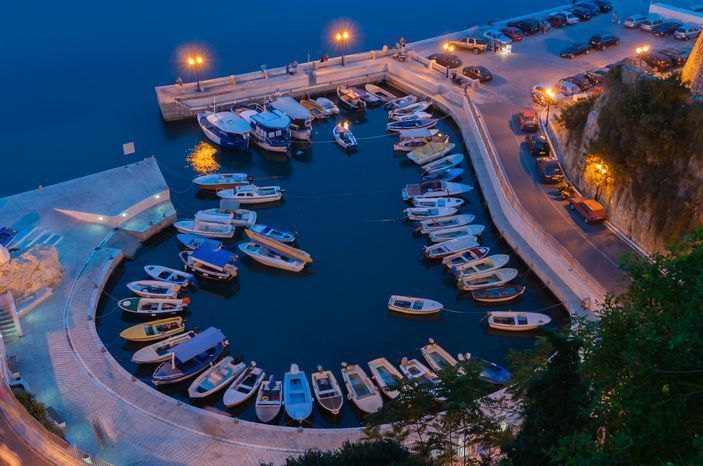 Very close to Ulcinj is perhaps the most beautiful beach in Montenegro – Ada Bojana, a stunning sandy island in the middle of a river, with semi-private beaches and a reputation for exclusivity. Ada Bojana is near Ulcinj and easily accessible by car or bus. The island originally began to form in the 1800s when a ship called "Merito" sank near two small sandbars in the river. Sand began to accumulate and eventually helped to form Ada Bojana. Ada Bojana is connected to Ulcinj via a minibus that costs approximately €6. While on your way to Ada Bojana you will see a large number of other beaches along the road from Ulcinj. Many of the minibus' passengers will get off at these small beaches before arriving to Ada Bojana, and knowledgeable locals will seek-out their own beaches before arriving to Bojana because the island is quite exclusive and many of it's beaches are private. However, if you're discerning (or daring) enough to try it, Ada Bojana will not disappoint because its beaches are unparalleled in the area.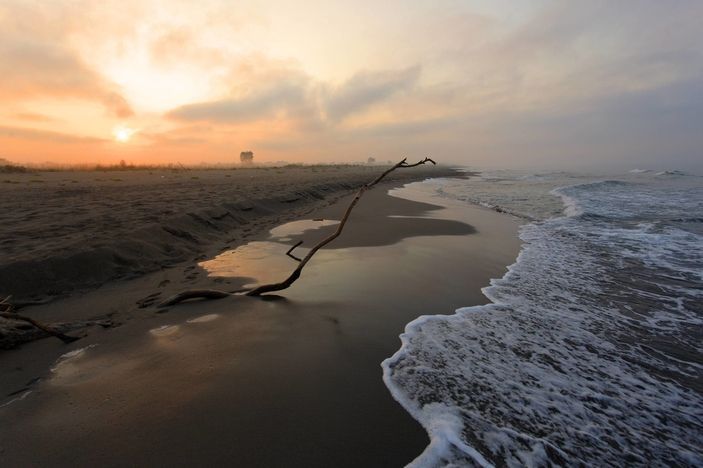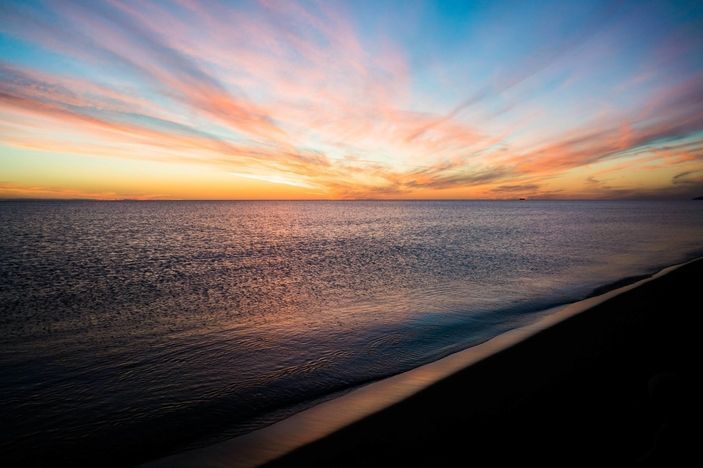 Just imagine: the entire island encircled by white sandy beaches, a cool drink by the seaside awaits all who take the short journey.

Once back to Ulcinj, you can leave on foot and travel through enchanted stands of trees in both directions along the coast. Many small beaches can be accessed by stone steps that you descend on your way to the sea, providing privacy for special occasions.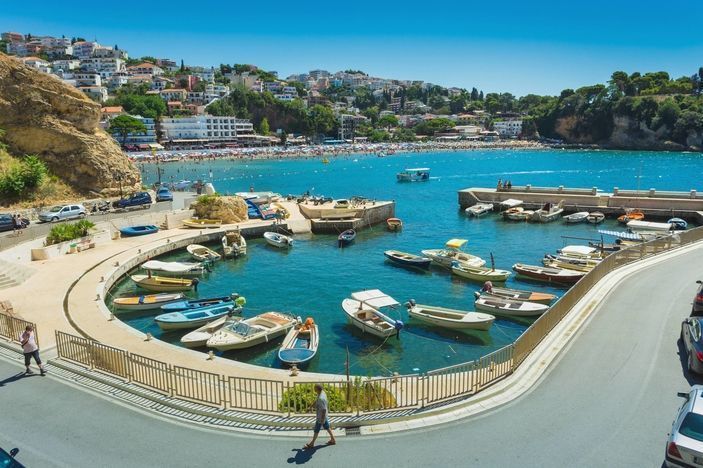 The small bay of Aldanos lies nearby, it's coastline covered by ancient groves of olive trees, rumoured to be planted in Roman times.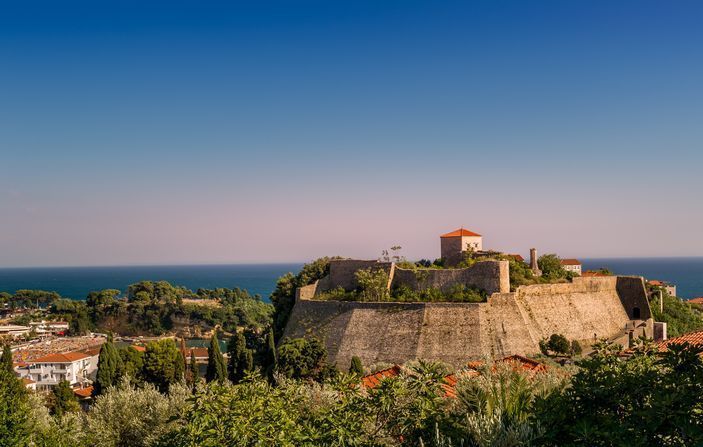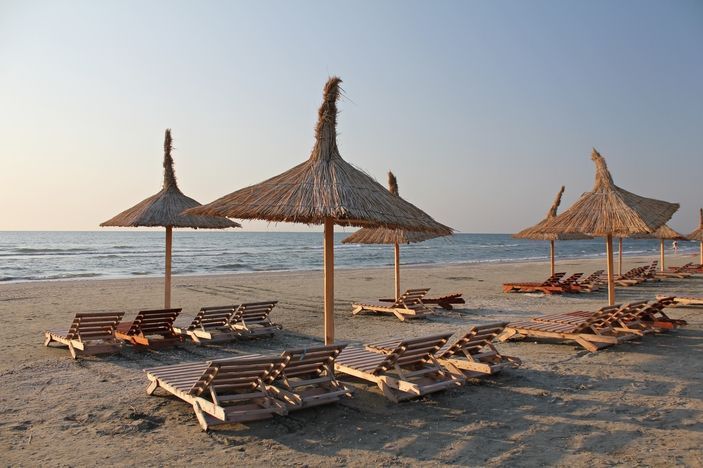 The area around Ulcinj has been inhabited since the Bronze Age, when a people of Indo-European origin called the Illyrians settled in the area. Greeks set foot here and eventually the Romans set their sights on Ulcinj and the surrounding areas. The Romans came to the area to conquer it, but their only lasting impression left on the area involves some ruins and a sense of history that seeps from every stone wall and toppled column.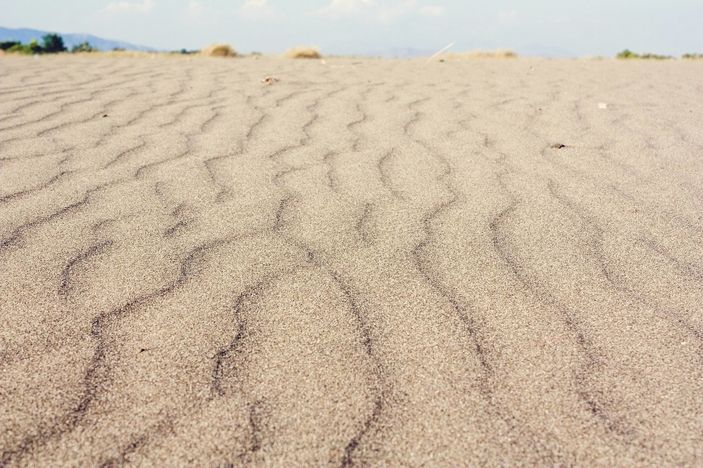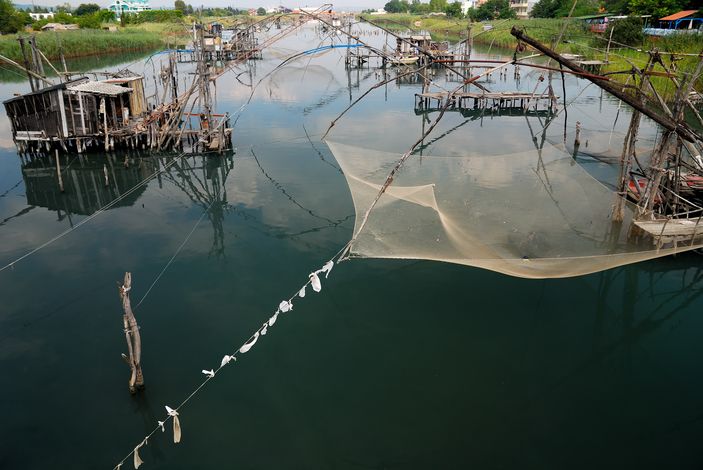 In Ulcinj, you will soon have the impression that the region has a lot left to conquer, and your time exploring this corner of Montenegro will be well spent in the pursuit of everything Ulcinj has to offer you.