Finally, the most magical time of the year has arrived! Trees and shops' windows sparkle while cheerful crowds snuggled in warm wool clothing enjoy these beautiful holiday displays. The last year most people have spent the holidays in the private atmosphere of their home, but this year's holiday celebration is back on the streets, town squares, and ski resorts, and it is bigger and brighter than ever. From the colorful parade of Santas handing out the presents for the youngest to the shiny Christmas ornaments on the trees and windows, the cold weather offers the excuse to have fun and treat ourselves with hot chocolate, yummy pastries, sweets, cooked vine, or homemade rakija. There is absolutely something for everyone, and we happily participate in all these enjoyable activities.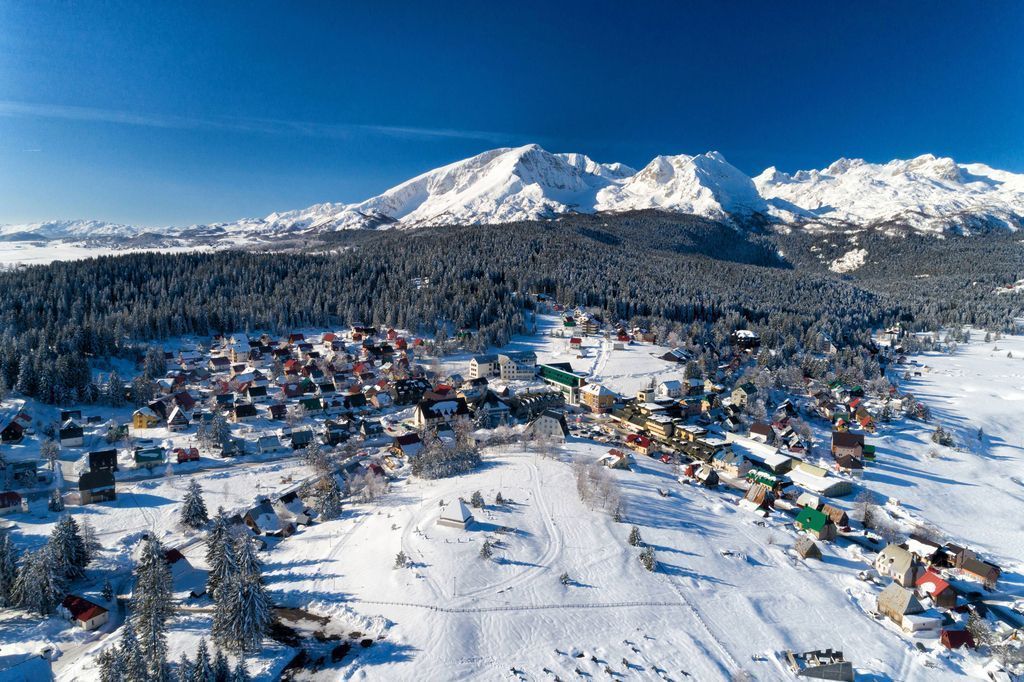 Here, in this little holiday guide, you will find all the fun happenings you can add to your calendar so that the days you spend in Montenegro during holidays are full of fun and joy.

There is an immense offer of the alluring traditional events in Montenegro during New Year's Eve and Christmas holidays, but also, there are some new events worth experiencing. Be part of many happenings this winter season, from musical performances, shopping for unique gifts for your loved ones to simply walking through an array of light decorations in parks or glowing streets. You will encounter magical moments on every corner. A significant addition to the holiday markets is the local producers with homemade products, always ready with new gift ideas so that you get the most out of your holiday shopping while in Montenegro.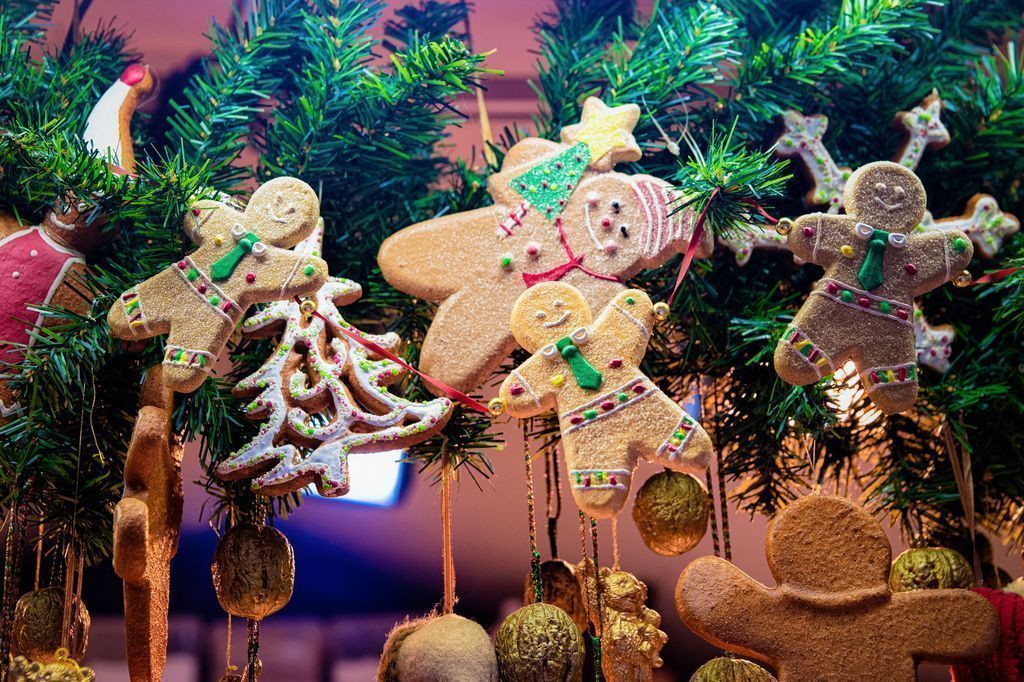 Holiday Markets and New Year's Eve Shopping

During holidays, markets across all Montenegrin cities offer a variety of local and traditional cuisine specialties. Enjoy Christmas cookies and pastries, doughnuts with chocolate and honey, homemade sausages, fried whitebait, and cooked wine and rakija from the local producers. You can even design your gifts from many gourmet homemade and handmade products. Are you having a hard time deciding on a perfect gift? We recommend visiting one of these specialty shops and letting the producers help you select an appropriate gift for family and friends, or you may take it as a souvenir home from your holiday trip in Montenegro. And with all these available options, we are convinced that you will find a perfect one for everyone on your list. The holiday markets are open from the second half of December.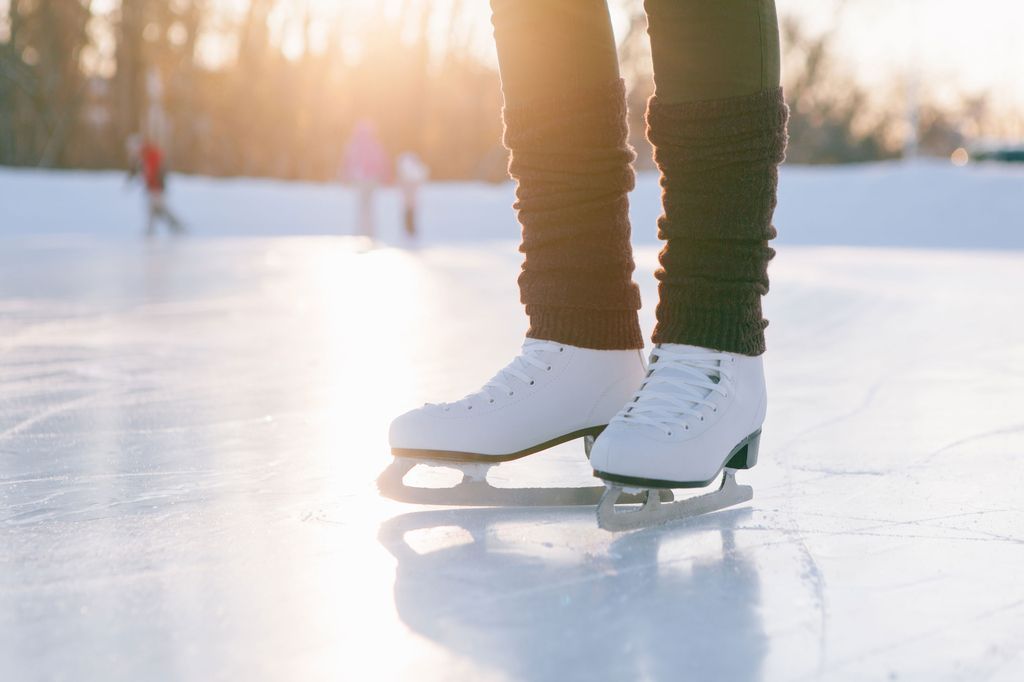 Skating

Many people are not aware of the fact that back in 1889. the former capital of Montenegro, Cetinje, had an ice skating rink. The data connected with this noble sport in Montenegro was found in the periodical publications when the skating in Montenegro was called 'tociljanje.' In his book, "Trough Montenegro on skies" The Norwegian captain Angell wrote a wonderful descriptive text about Cetinje. Angell was excited about the city surroundings, its people, and the skating rink, located not far from the monastery of the city center. He said it was a beautiful place for the oriental lights, street lamps, and sometimes the sounds of the prince's orchestra.

Not far from Cetinje, this favorite seasonal activity for many is back in Podgorica. This year's skating rink is next to the Moraca sports center. Nowadays, you may enjoy skating while listening to the holiday music hits playing in the background, flashing lights dancing all around you while working out the appetite for the holiday delicatessen from the holiday markets. If you feel a little rusted since your last skating session, you have the whole month to work on your moves and rhythm.
The ice skating rink offers everything you may need to have fun, so go ahead rent a pair of skating shoes and enjoy skating all day long. The price for this fun experience for couples and families is favorable. Daily and nightly terms are available for the most flexible planning during your visit.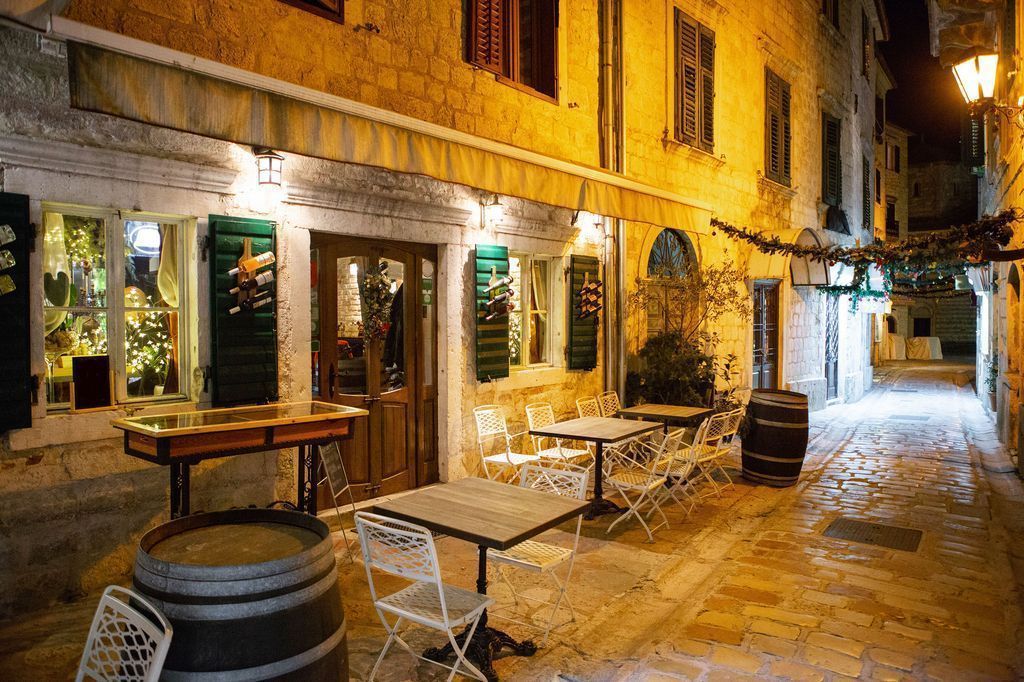 Immerse Yourself into the Realm of Holiday Decorations

No matter your age, nothing evokes a greater joy than a beautifully decorated town during holidays. A considerable part of that ornamentation inevitably implies the main Christmas tree in the town center. From the favorite events, decorated streets and squares, and the official Christmas tree to the unique light embellishments and installations that adorn every corner are all must-see places. Enjoy December and January filled with joy on one of the most festive locations on Independence square and the St. Peter Cetinjski square in Podgorica. Get illuminated with tunnels of colorful decorations, millions of lights, large shiny ornaments, and festive window displays, each unique with its colors, characteristics, and themes.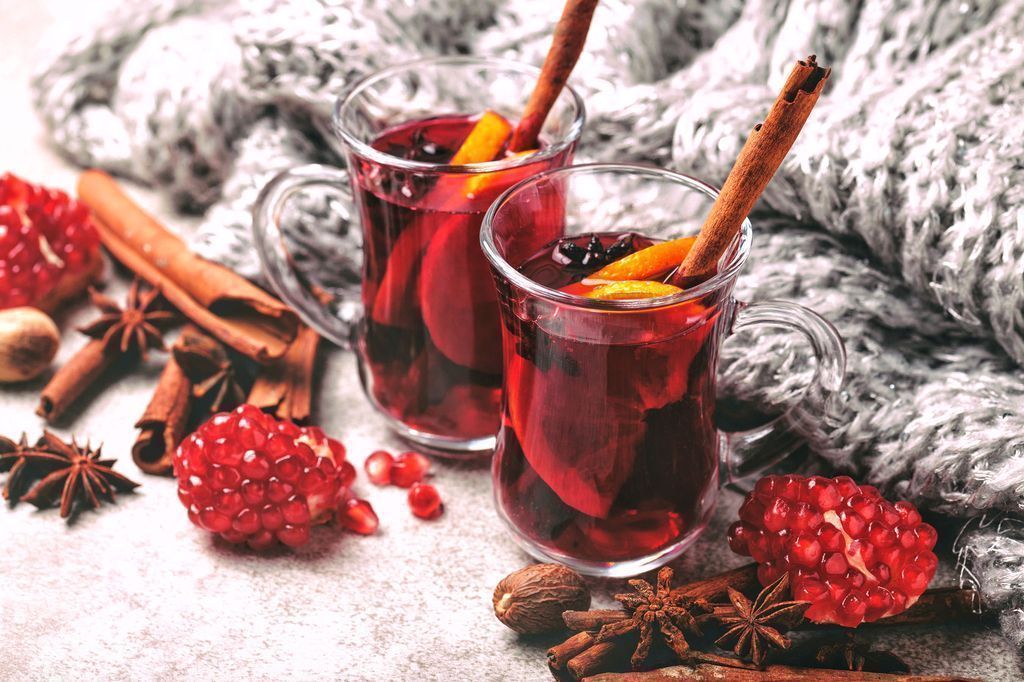 Festive Tastes of Local Specialties

Pull out your baggy pants because the holidays are for indulging in yummy food and drinks and all that irresistible delicatessens made during this festive time.

Some of our favorite traditional beverages, which we love consuming during holidays, are cooked red vine and aromatic rakija made with many flavors. While the Russians have vodka and the Scotts have their scotch whiskey, Montenegro is a popular place for the production and consumption of rakija. Rakija in Montenegro is made of different types of fruit and has an aromatic taste. The most popular fruit for rakija production are grapes, plums, pears, apples, quinces, and apricots. Medovaca and Travarica are a special kind of rakija made of fruit with honey and herbs for a particular taste. Sometimes additional pieces of fruits are added to better the aroma and taste of rakija. Previous generations of Montenegrins made rakija from figs and cornel, and among more unique flavors is the one produced from juniper berries. Regardless of your aroma preference for rakija, you will certainly enjoy it. One glass of rakija or wine a day is recommended for better blood flow during cold winter months.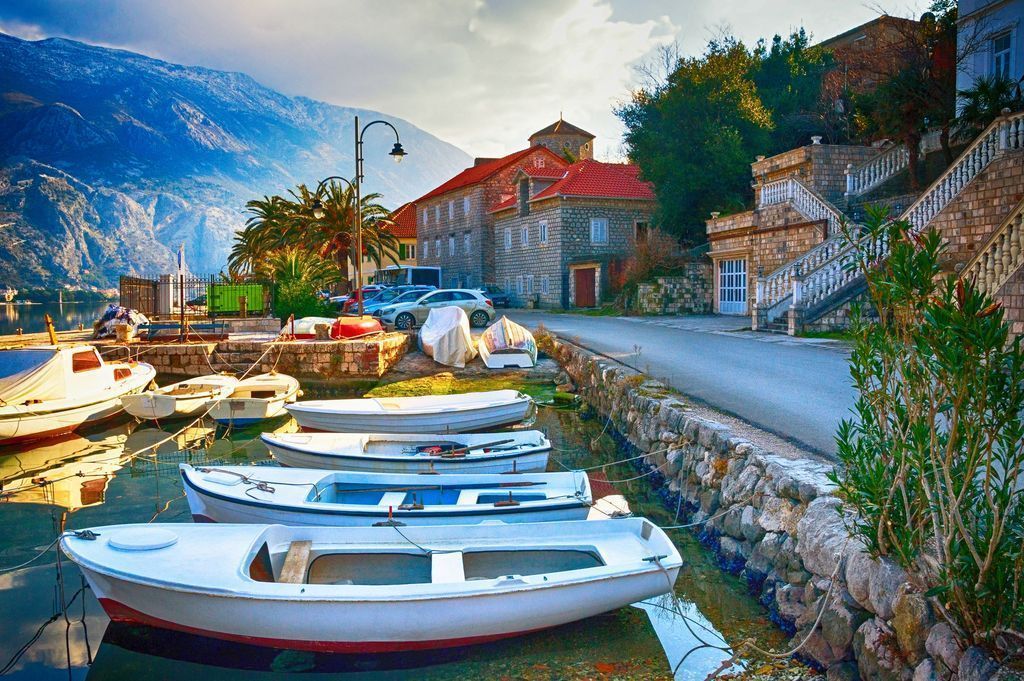 Reserve a Ticket for the Winter Musical and Film program in Cineplex Budva

It's that time of the year when we gladly participate in favorite, festive, traditional celebrations of all sorts. Now that our thick sweaters are out, we made enough sweets for the entire month of hibernation, and now we are so ready to enjoy the classical Christmas movies. Make an exception this year, swap your couches and small screens for the huge 3-dimensional movie world. Check out the showtimes for many classical music concerts in Cineplex Budva throughout December and January. During winter days and nights, Cineplex Budva presents the newest achievements in the film industry. Whether it's a comedy or an adventure film, there is something for everyone's taste in movies showing at the Cineplex Budva.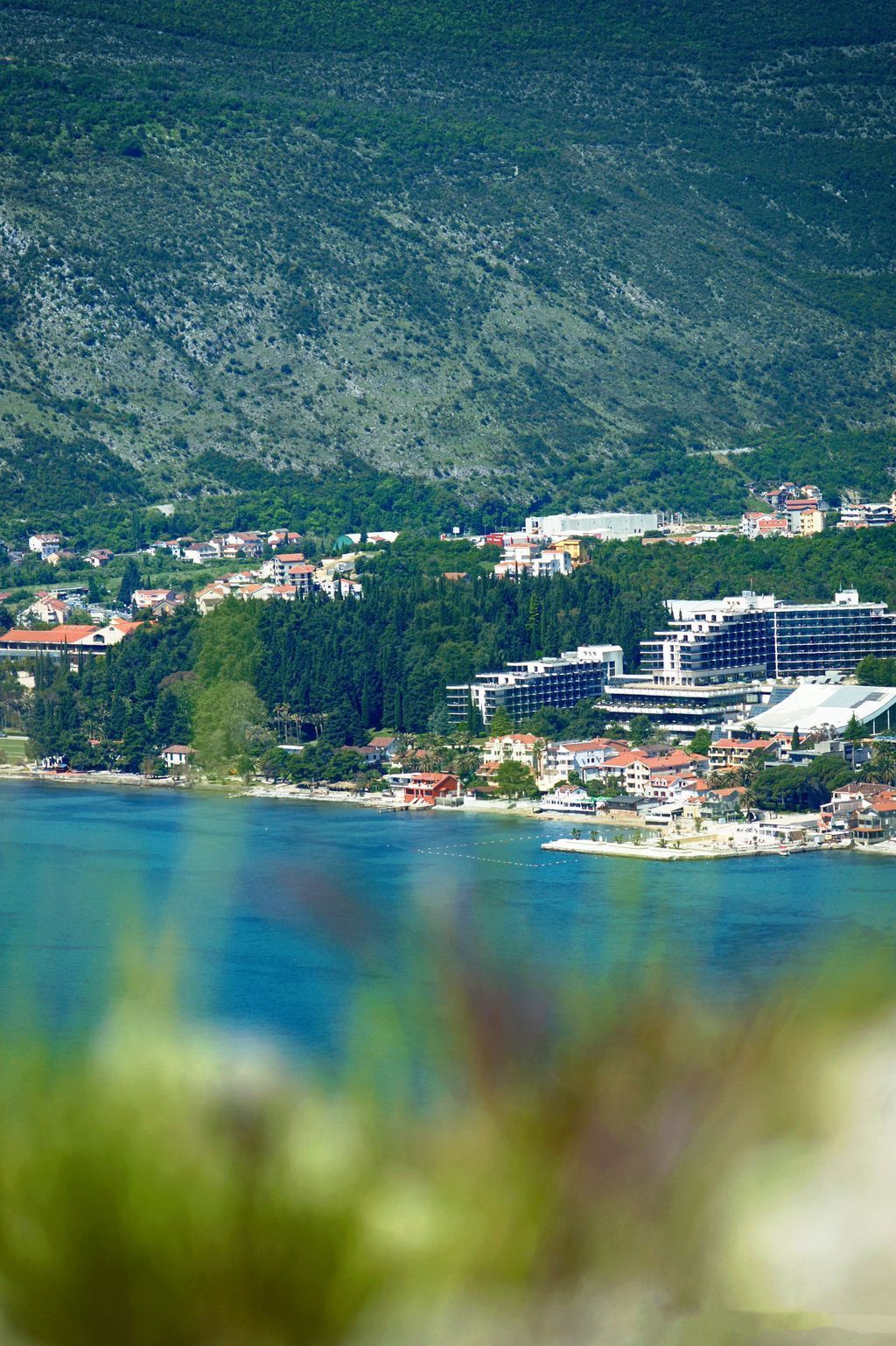 Boka Bay Half Marathon

Holidays in Montenegro are marked with sports events as well. At noon, on 12.12.2021. started the first Boka half marathon. The start is in Tivat, and the runners pass through the most beautiful places in Boka: Porto Montenegro, Seljanovo, Lower Lastva, Lepetani, Verige, Stoliv, Prcanj, Muo, and the finish line is in Kotor. Boka half marathon race is certified by the World Association of Marathons and Street Races known as AIMS, which places it in the world half marathons list, recognized by participants from 25 countries and more than 1000 registered runners from around the world. The program also includes a 5 km long race for amateur participants running for pleasure.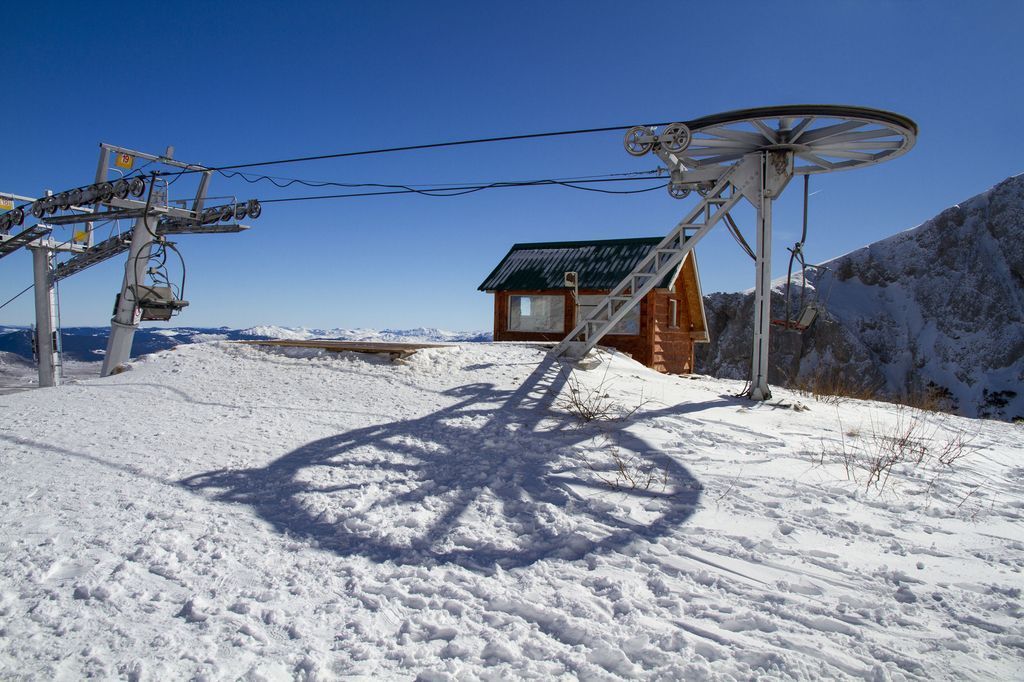 Oldtimer Rolls Royce Tour

Many people in the Balkans have fond memories of the Republic of Yugoslavia era, so for those interested in riving moments of that time, a private Rolls Royce tour and ride experience in former president Tito's car is available in Igalo. This luxury, 55 years old classic will take you on a four-hour-long, comfortable tour along the coastal route, which president Tito personally enjoyed while visiting Montenegro. The tour includes a guided visit to Tito's summer house, the famous Tito's villa in Igalo, and a wine tasting during sunsets in the bay.



Magical Light Performance

During holidays the posh Portonovi village is beautifully lit with unique decorations and installations that hypnotize the eyes. The green zones, streets, cafes, and boutique window displays are illuminated with bright decorations and beautiful lights. The streets of Portonovi echo fun Christmas tunes on every corner of the village.

The most impressive event this year is the spectacular light installation. This magical light performance illuminates the sky above the Portonovi resort during the seven days in December. This spectacular holiday celebration you've never experienced before is waiting for you in Portonovi. Don't miss out on this winter's spectacle never seen in this part of Europe.




Savin Kuk Night Skiing

The one thing better than skiing under the blue sky is the night skiing through the idyllic winter landscape under the starry sky and lit-up slopes. Wish to enjoy the winter idyll from the bird's perspective? The ski center Savin Kuk has a ski lift and slopes equipped with spotlights for night skiing. Ski center savin Kuk owns a 4.6 km ski trails capacity for 3000 people. Ski lessons are available at the ski school for all levels of experience, but especially for those who had less practice or skiing for the first time. After an active day or night on the slopes, the warm ambiance of the restaurant and coffee bar provides a relaxing welcome where national specialties are served to complete this exceptional experience.