1. Vivid colors of nature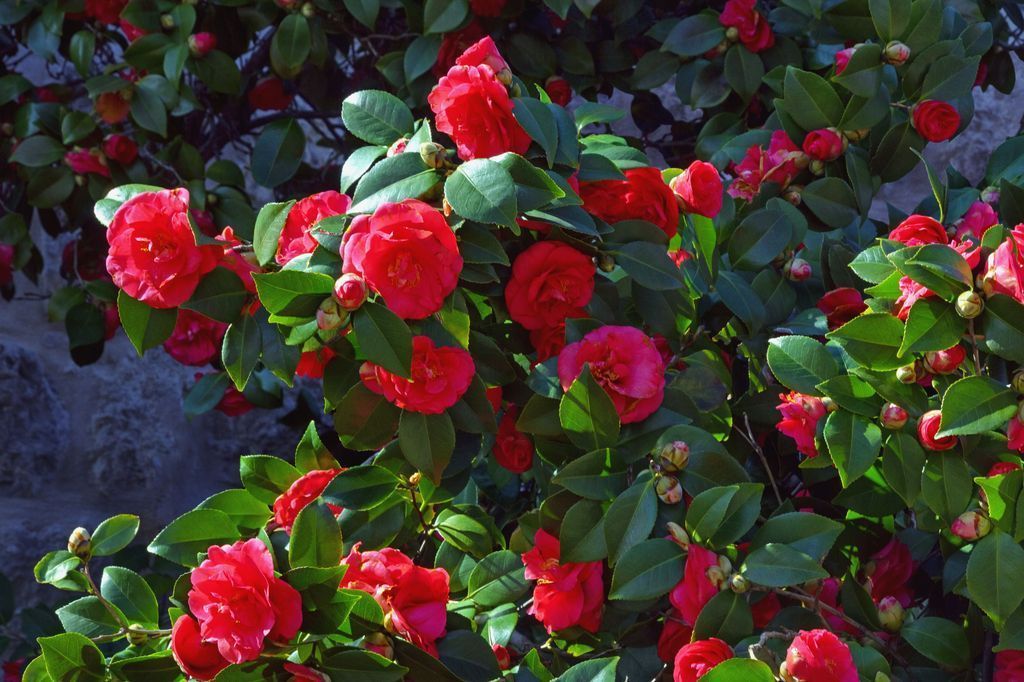 Montenegro is rich with intense green colors of nature and marine blue tones. In February, when nature in Montenegro awakens, bright yellow stretches through the lush vegetation and its dense Mimosa flower entertains winter lethargy.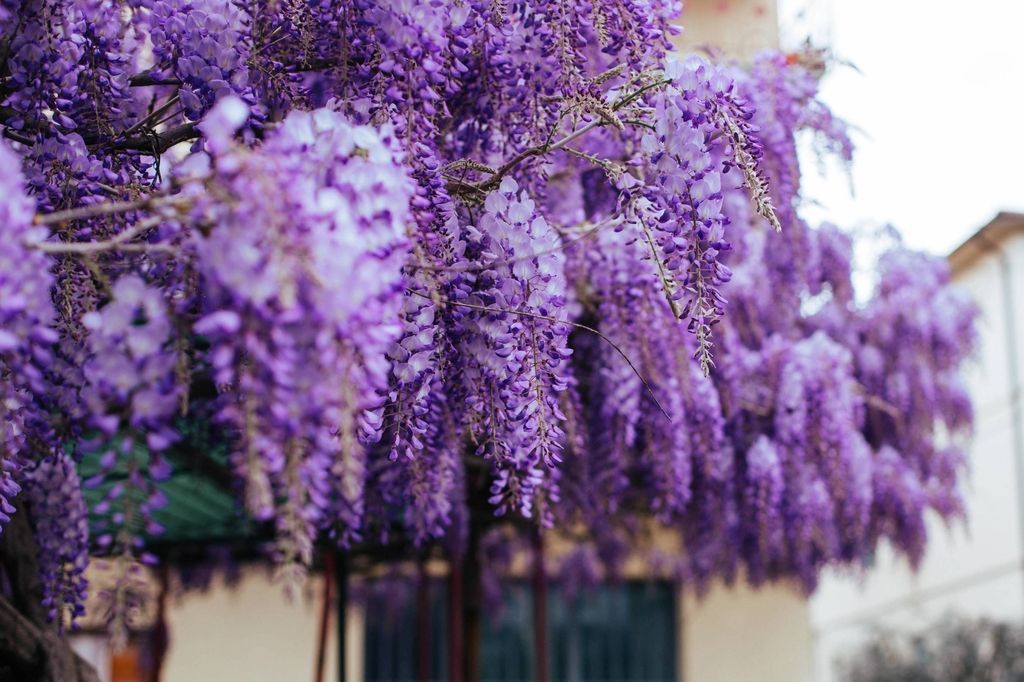 In the same period, cyclamen Camellias attire dense bushes and trees, and in the spring it is a visible rhapsody of violet shades of Wisteria, Magnolia, and Hydrangea. Nowhere as in Montenegro, you will see more thick and diverse vegetation in a smaller space.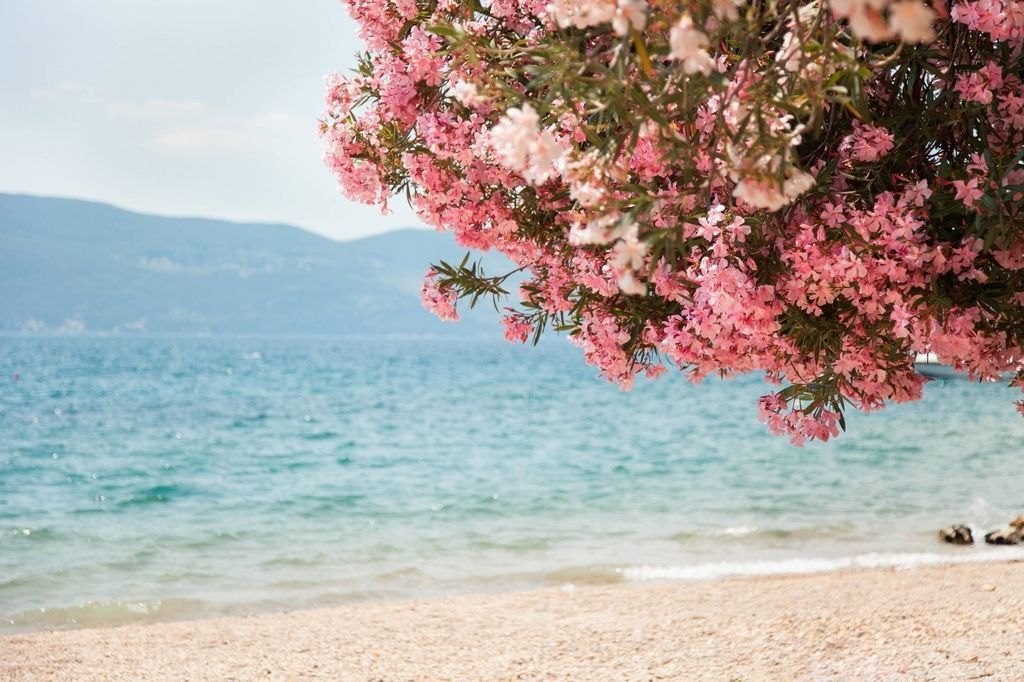 According to research, Montenegro is extremely rich in plant species; in this area, there are 2,833 plant species and subspecies, and it is a habitat of 22 unique plants seen nowhere in the world except in Montenegro.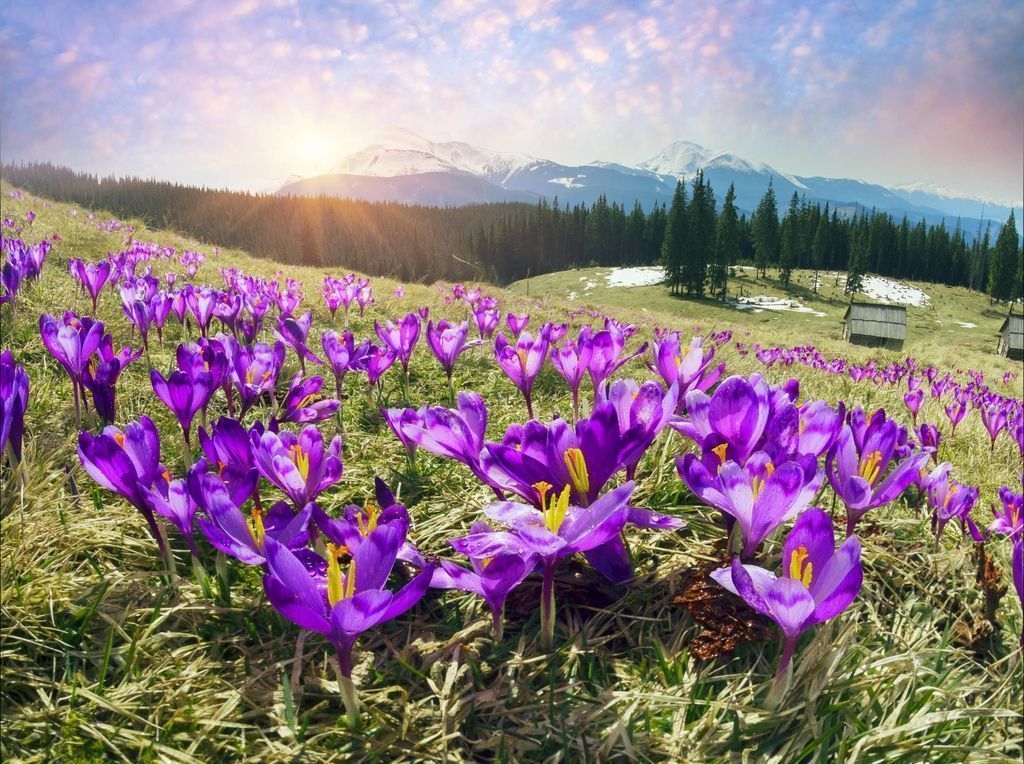 2. Old fortresses and towns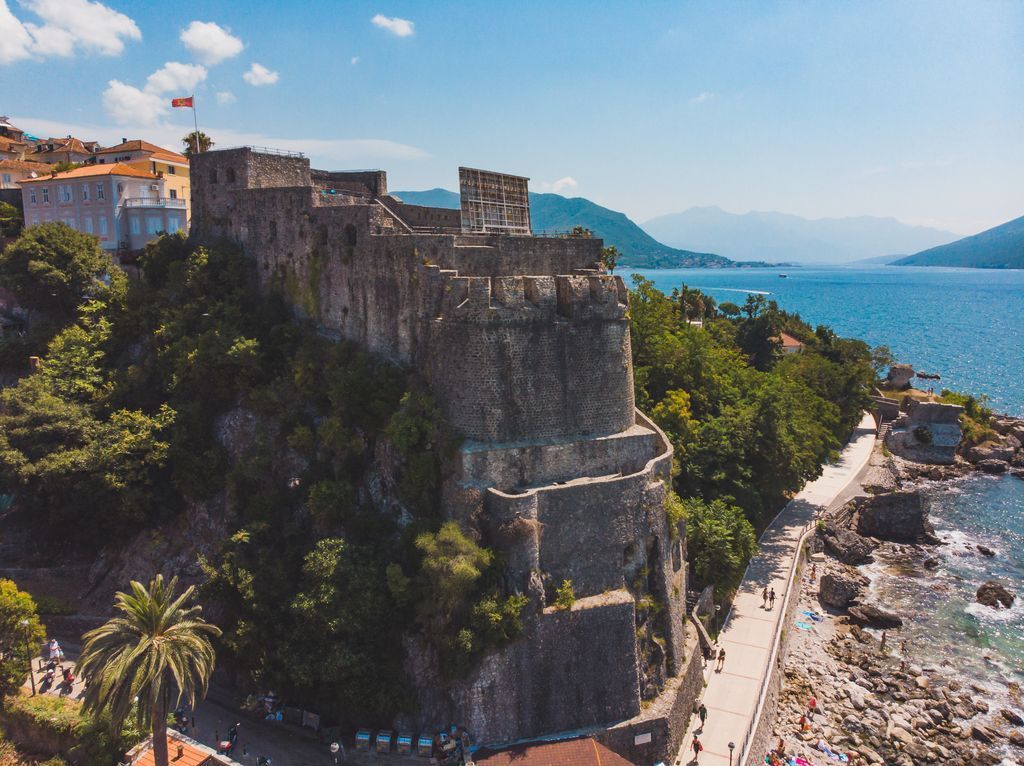 Montenegro is proud of its medieval architecture and numerous fortresses, castles, churches, monasteries, and old abandoned places which represent historical monuments that have survived through centuries.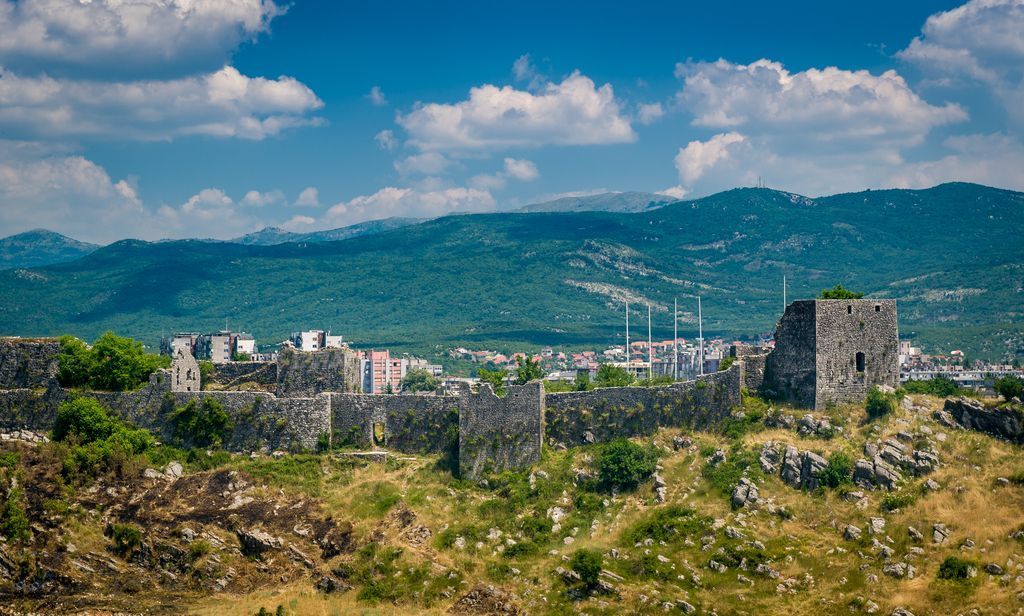 Less known, unusual, and exciting locations that will convey the spirit of the rulers and conquerors, and evoke a way of life centuries back are: Fortress Forte Mare (HN), gutters old village (HN), Fort Mogren (Budva), Fort Vrmac (Tivat- Kotor), Fort Bastion (Niksic)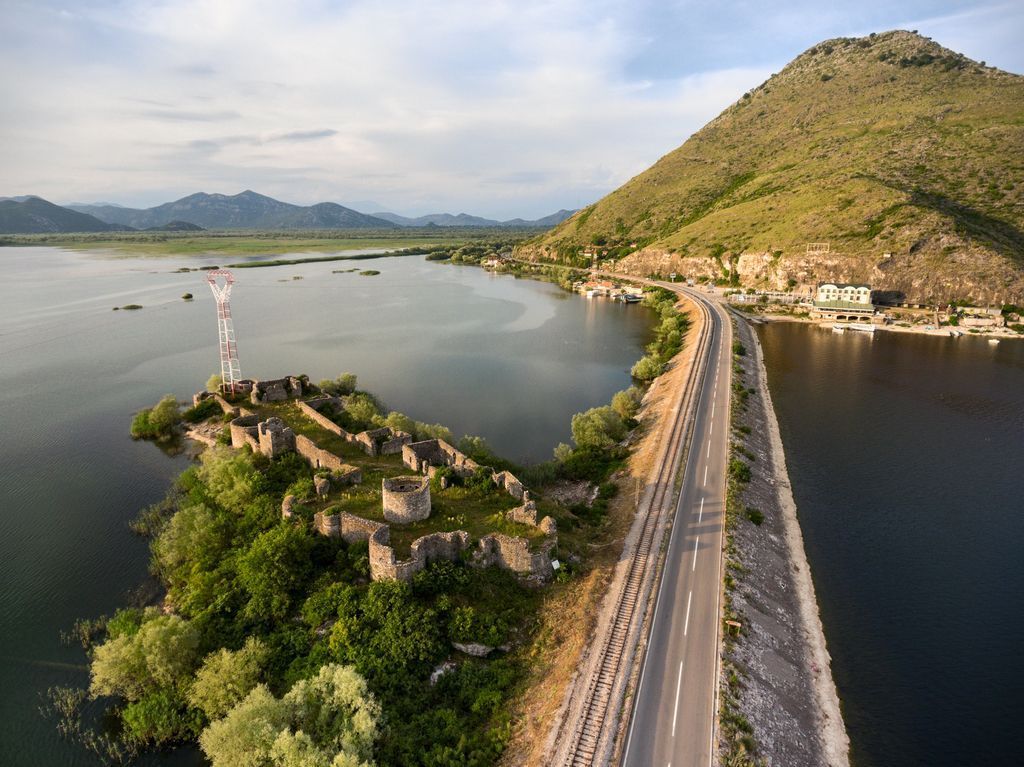 Fortress Grmožur (Bar), Fortress (Fort) Lesendro (Bar), Ancient Roman city Dioklea (Duklja) PG. These and similar structures, you might encounter at every step in Montenegro and are the key to understanding the roots of Montenegrin culture.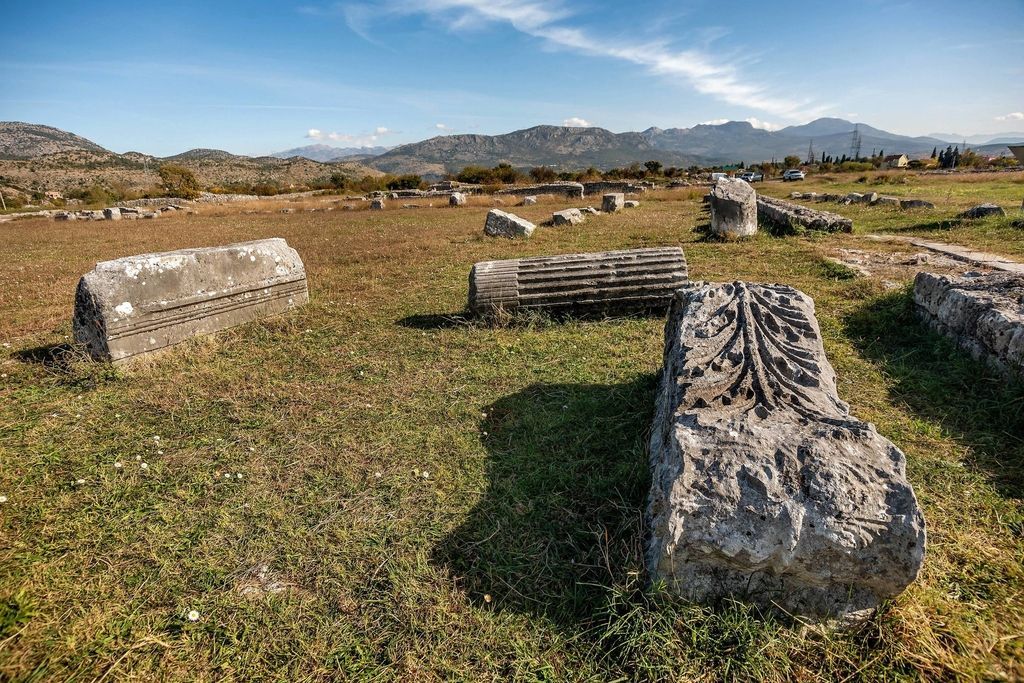 3. Multiple festivals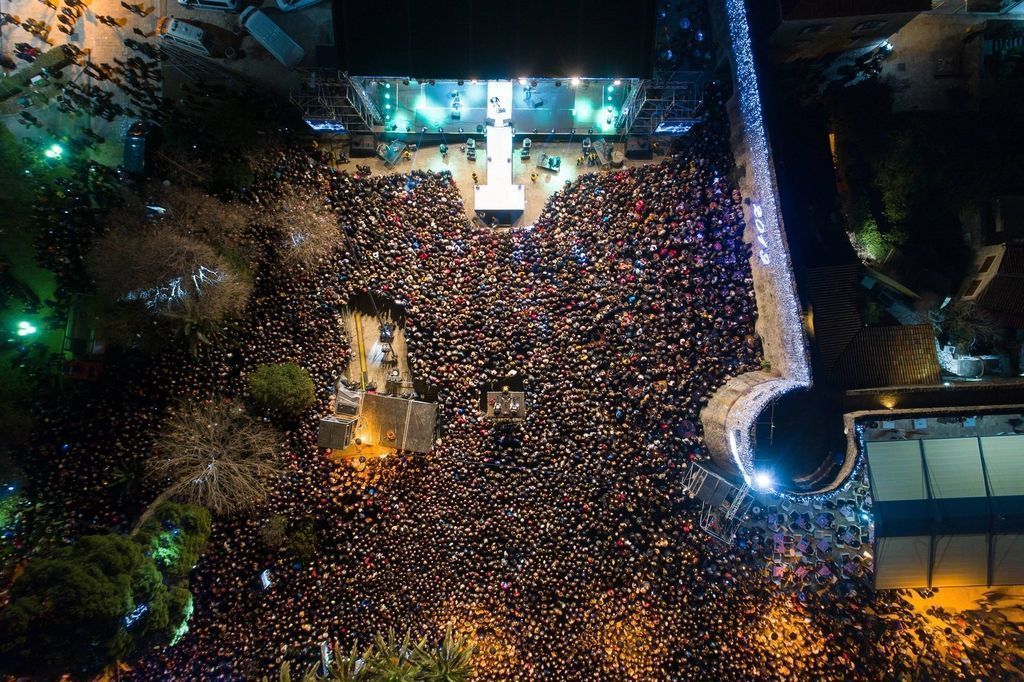 With over 50 festivals and events per year, Montenegro has an affinity for good and unique entertainment with quality content throughout the year.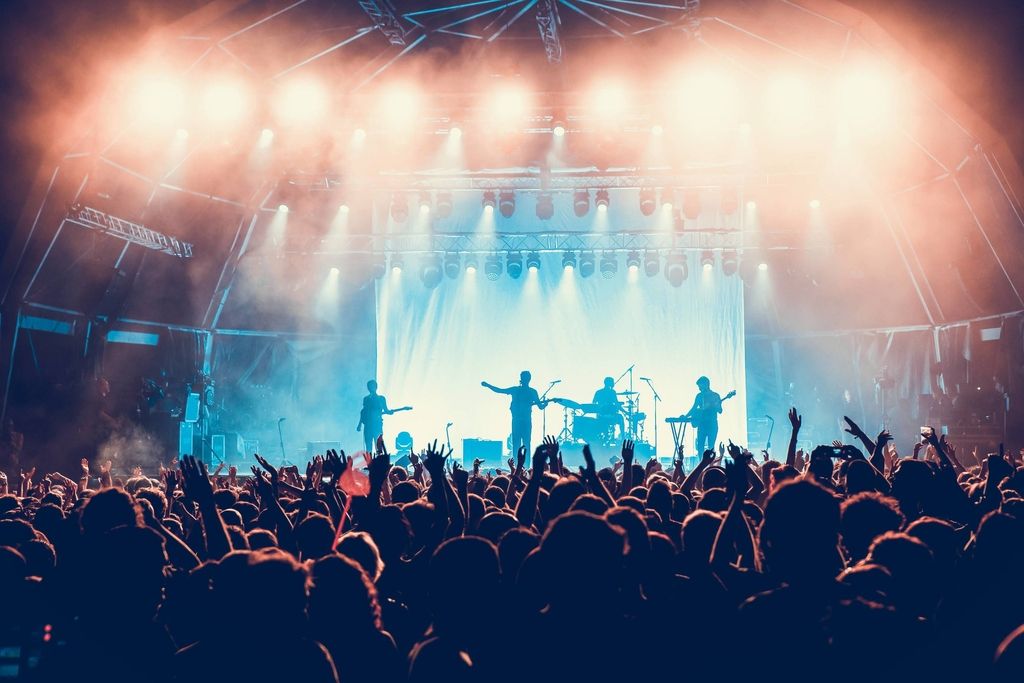 In Montenegro, there are festivals for all sorts of things, from Padespanj Festival (Pound Cake) to the Flowers fest, that celebrates flowers; such as days of Camellia and Mimosa flowers, film festival, comics festival, etc.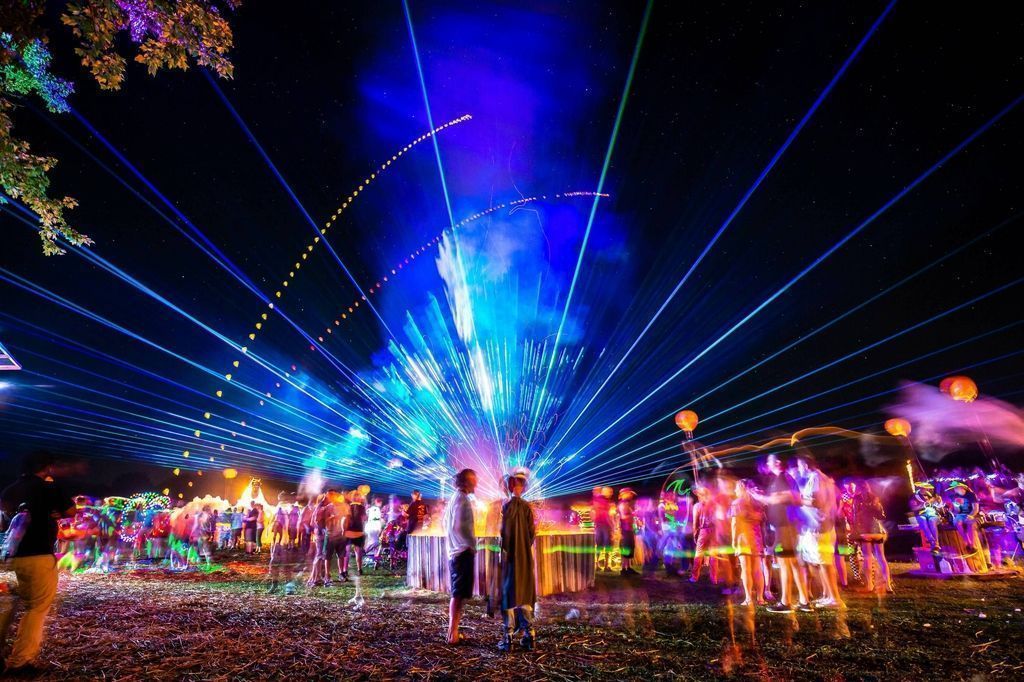 However, the most popular are music festivals, which are mainly held during the summer months: Sea Dance, Lake fest, fest Bastion, Southern Soul Festival, the Guitar Art Festival, Jazz Festival, and Refresh. This year, the Sea Dance Festival welcomes world-famous music stars like David Guetta and Robin Schulz.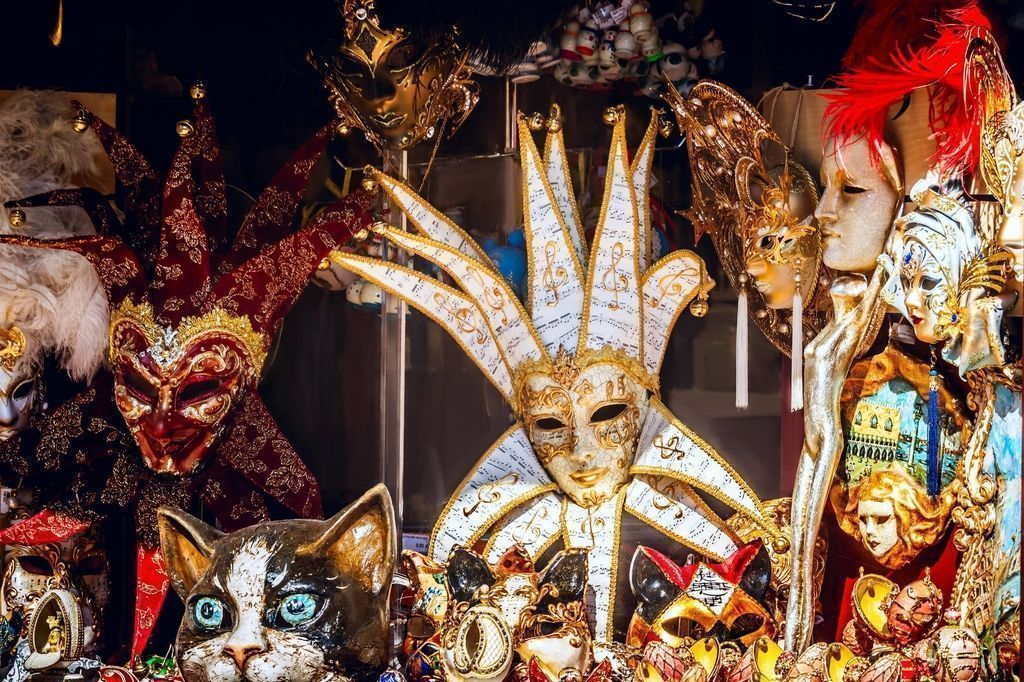 4. Cats everywhere



I believe, that to some people one of the top reasons to visit Montenegro is the spontaneous presence of cats.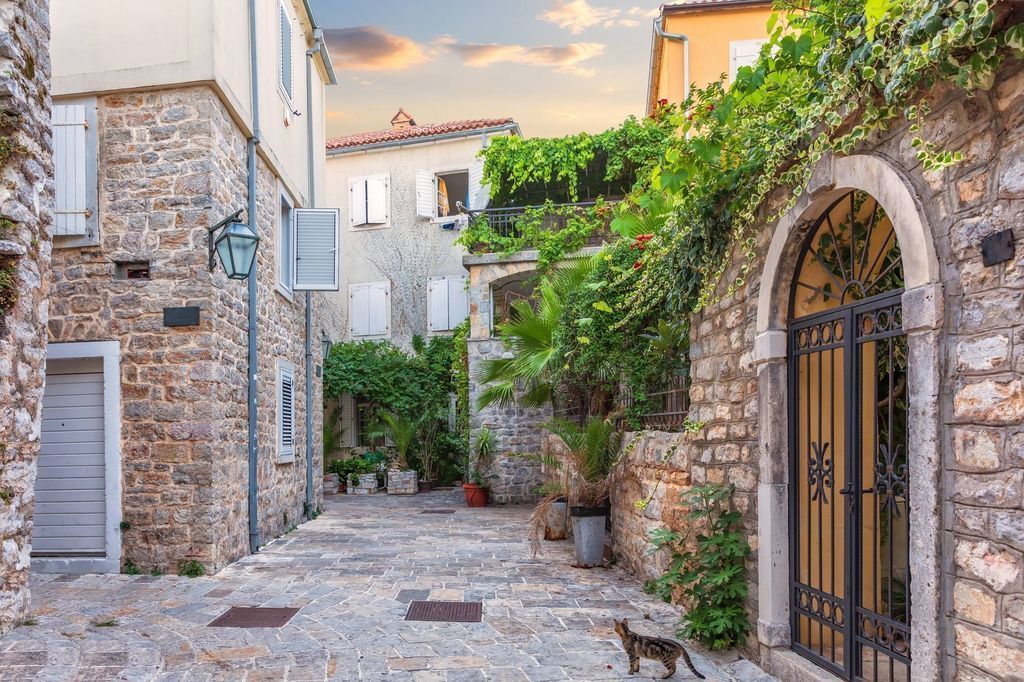 In Montenegro, cats freely stroll the sidewalks, streets, and parks.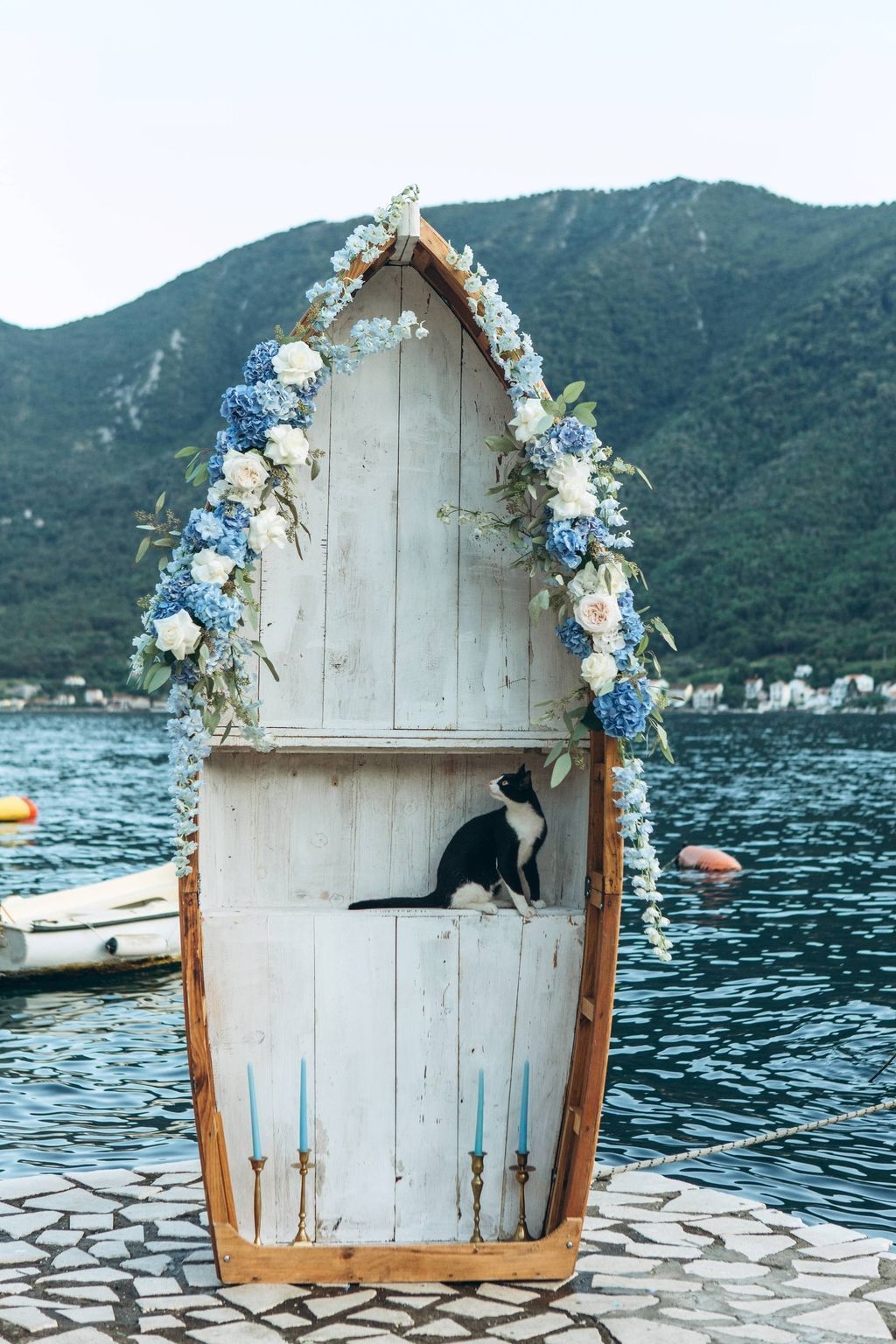 Maybe this kind of attitude towards cats many people outside of Montenegro find unusual, but there are those who believe this concept of living together with the cats without inhibition, is extremely interesting and as such, sufficient to be one of the main reasons for tourists to come to Montenegro.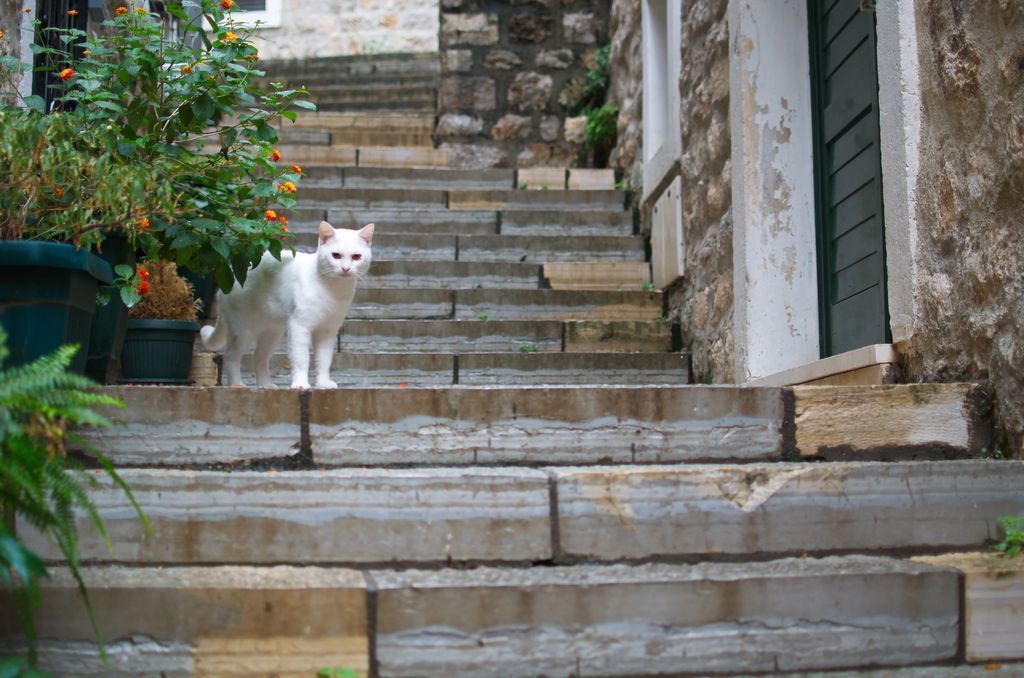 Cats are everywhere. In Kotor, people especially take care of them; the city even opened a museum dedicated to them.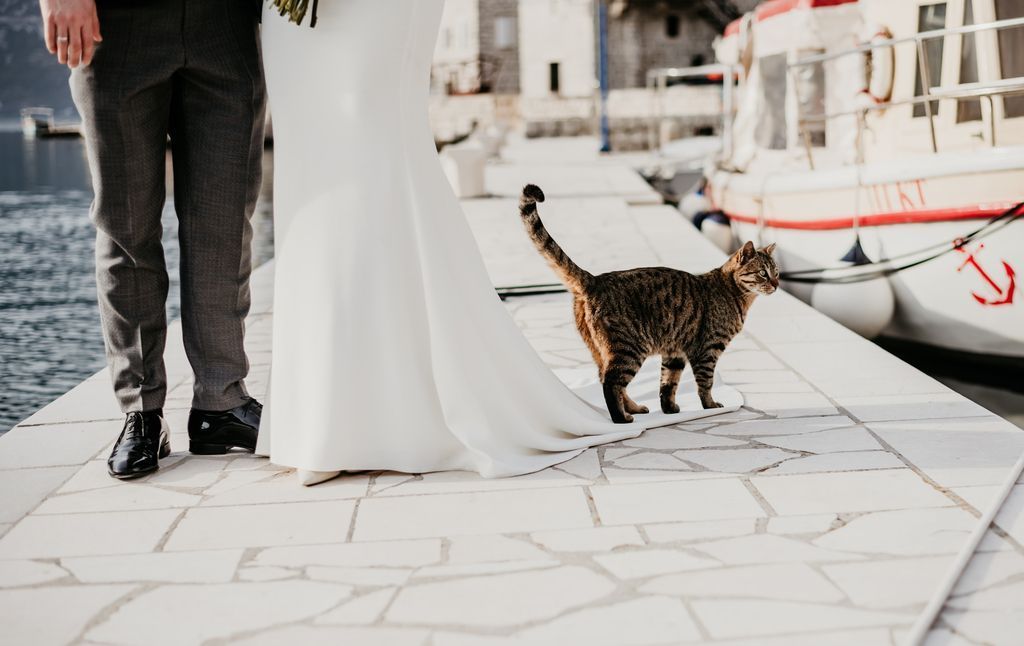 6. Over 20 lakes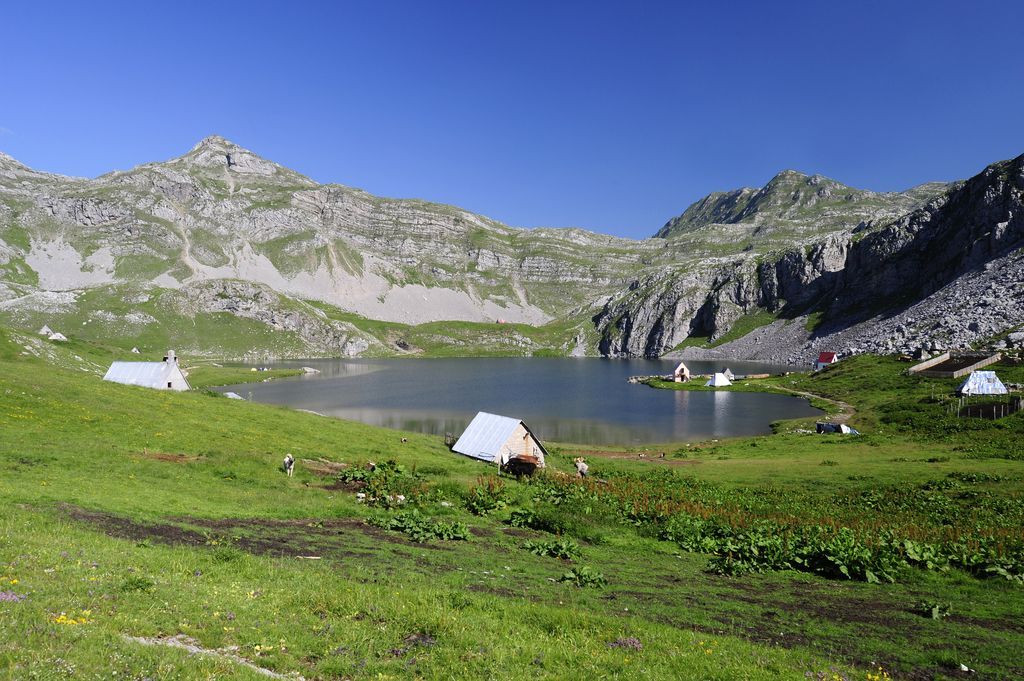 Montenegrin lakes are magnificent and should be explored.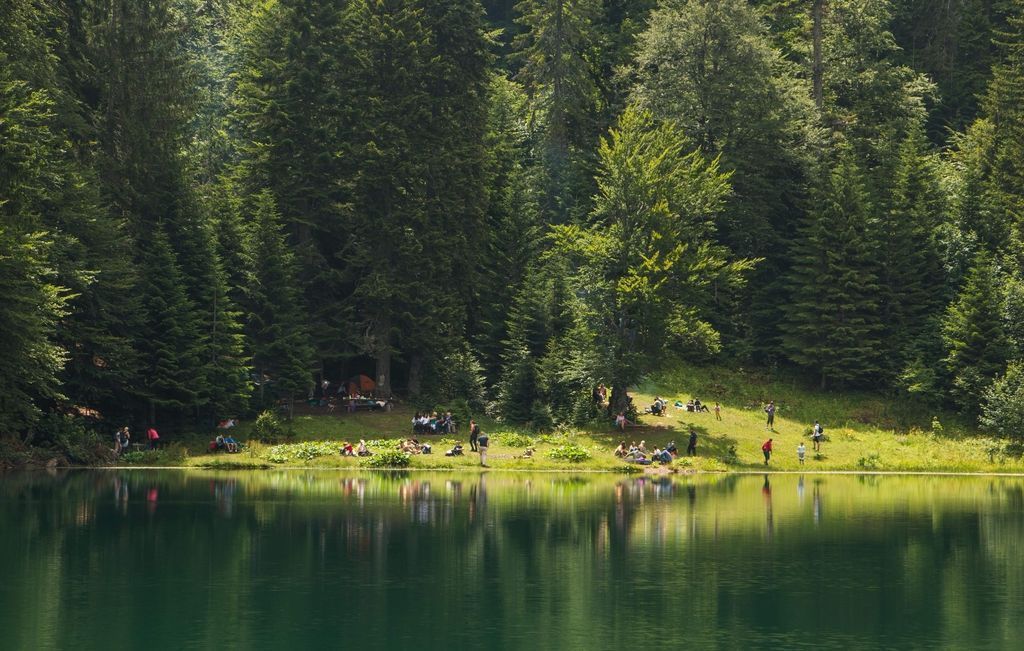 Lake Skadar is the largest lake, Black lake along with Biogradsko, and Plav stands out with unique natural beauty.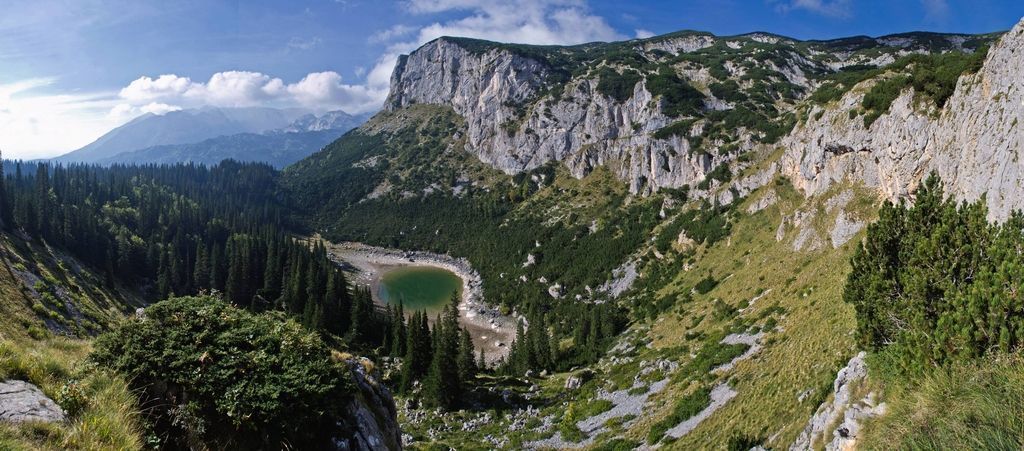 You can still enjoy irrepressible nature on the shores of these lakes and that is what Montenegro is known for.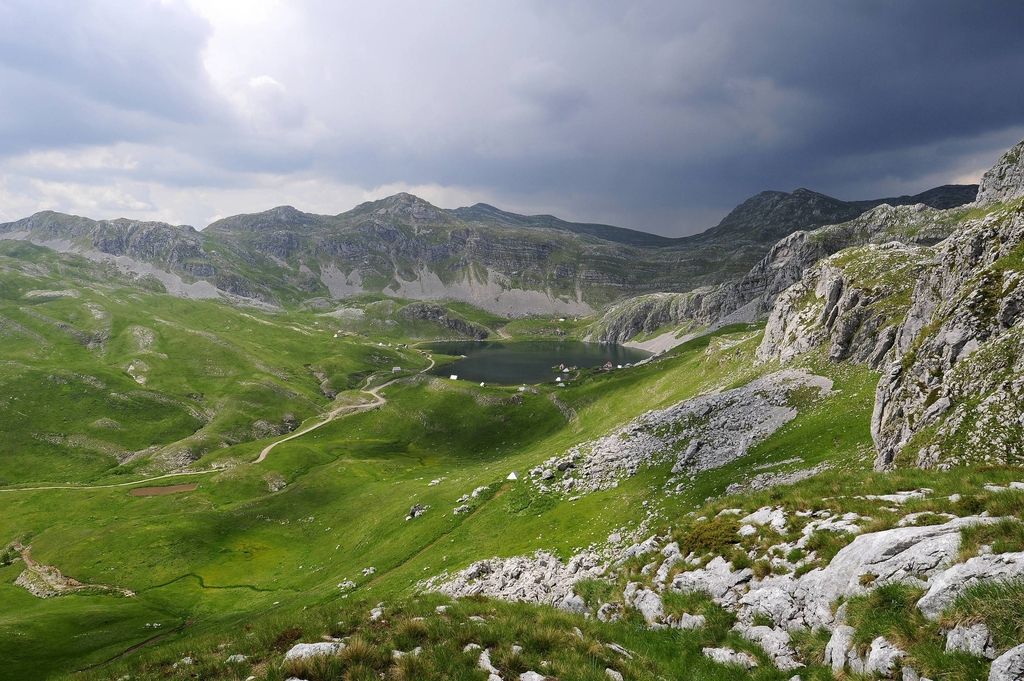 6. Unique beaches Montenegro has no shortage of beautiful beaches.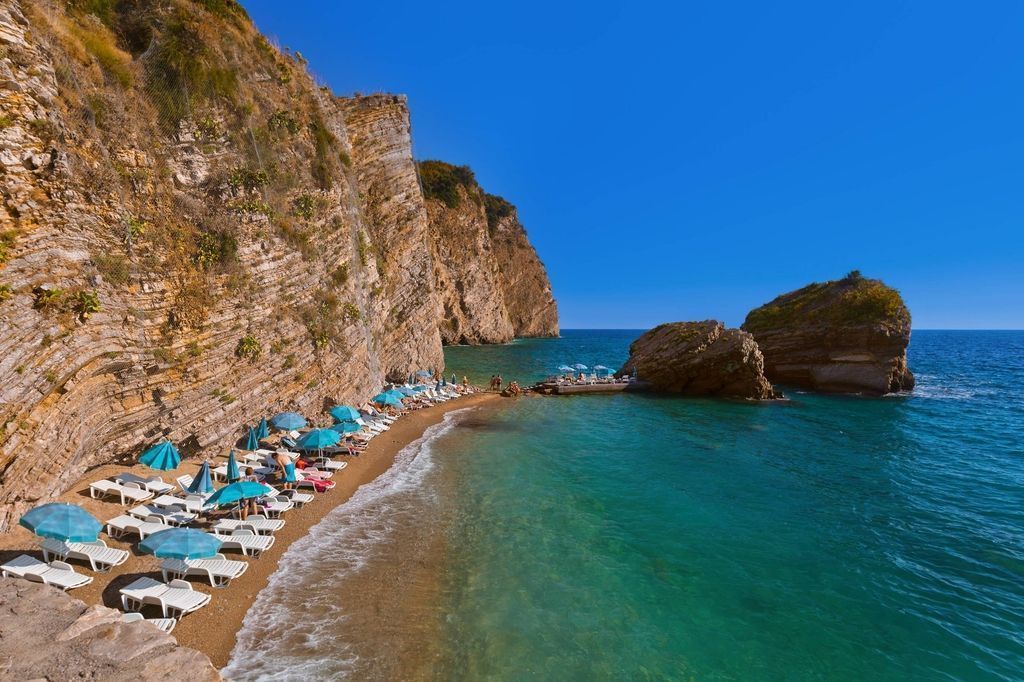 I can say this with confidence because I was born in a seaside town.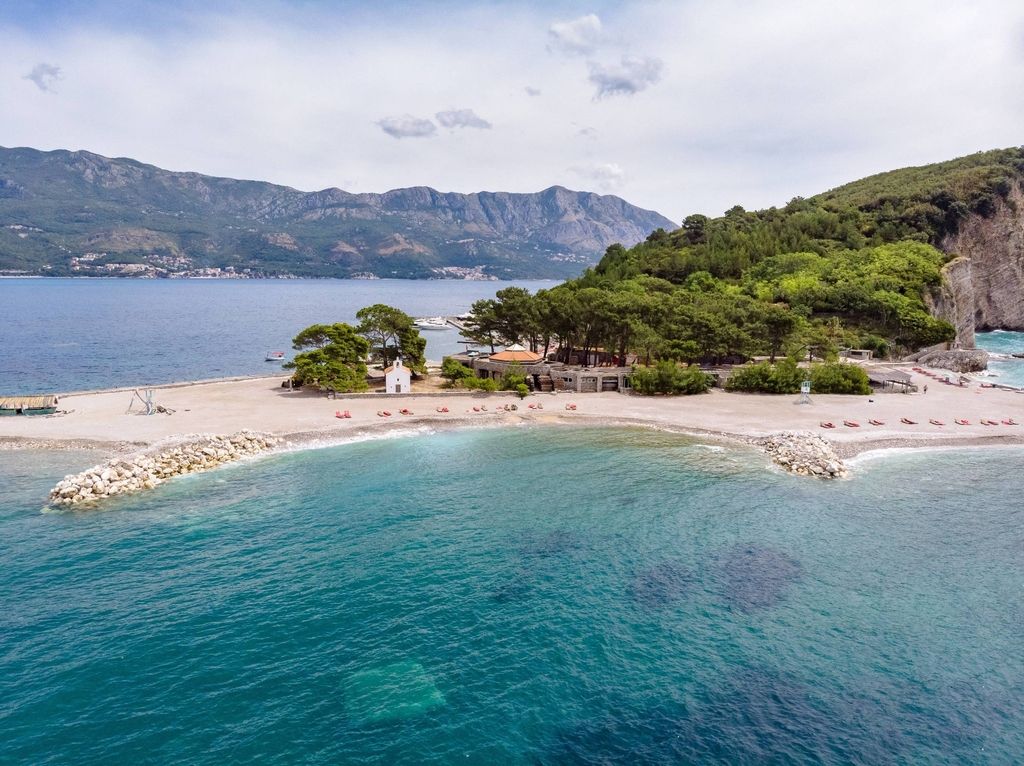 For me, the beach is a house, anywhere and everywhere.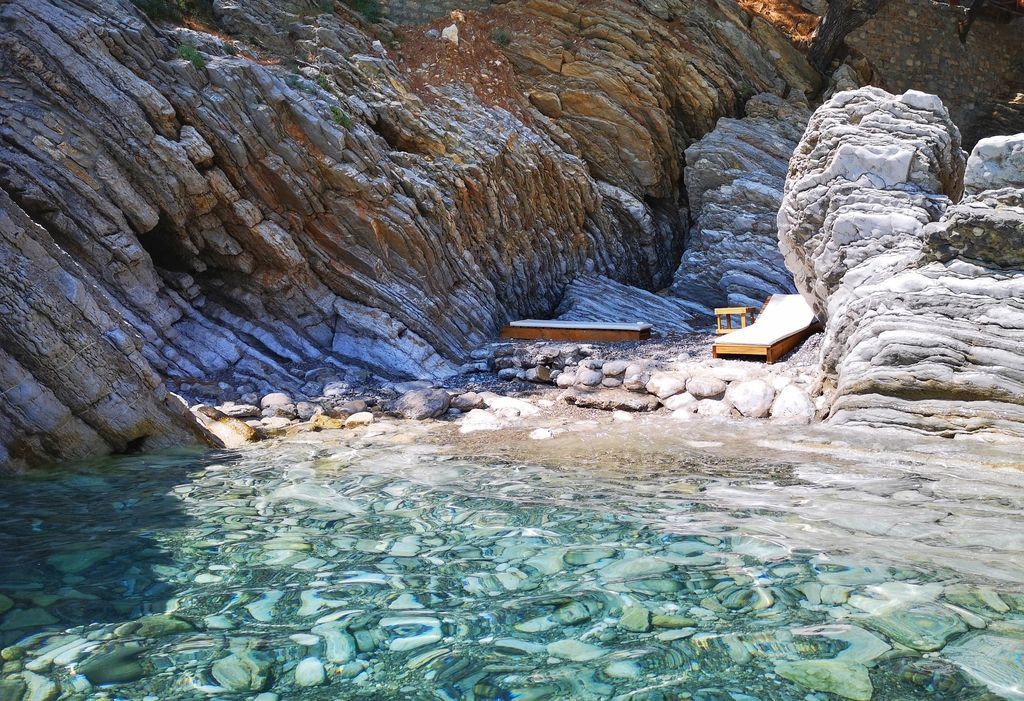 If you picture Montenegrin beaches, you probably think of Ada Bojana, Jaz, or Sveti Stefan. In addition to these well-known beaches, Montenegro has spawned hundreds more pleasant summer sandy hideaways scattered on the Montenegrin 293km-long coast.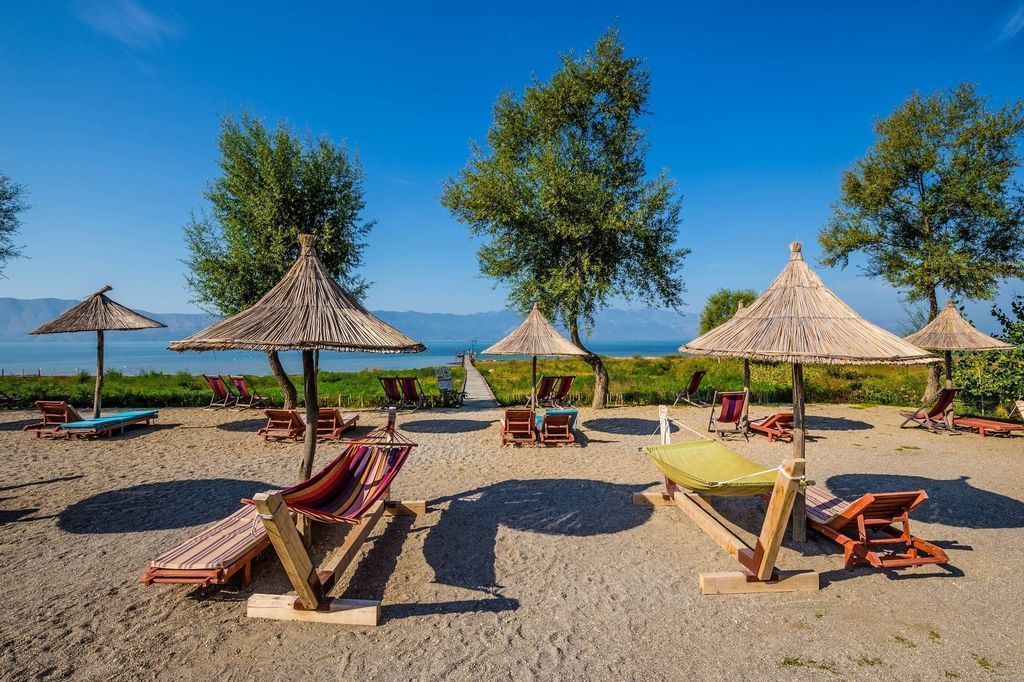 7. Favorable prices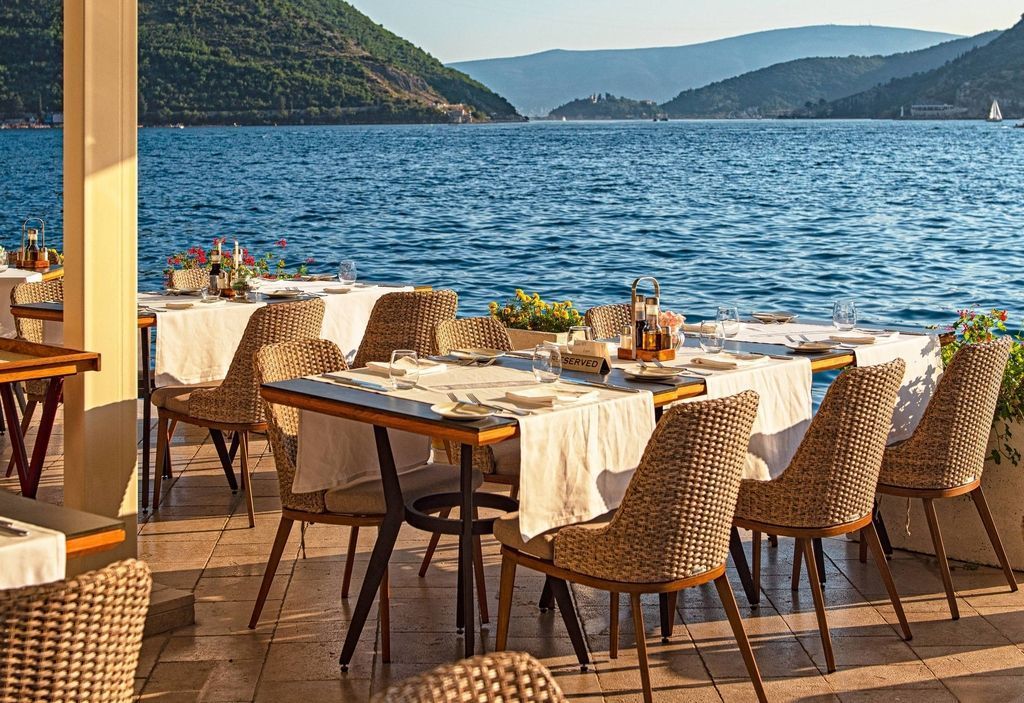 Montenegro as a tourist destination is much more affordable than most of the countries of Southern and Western Europe.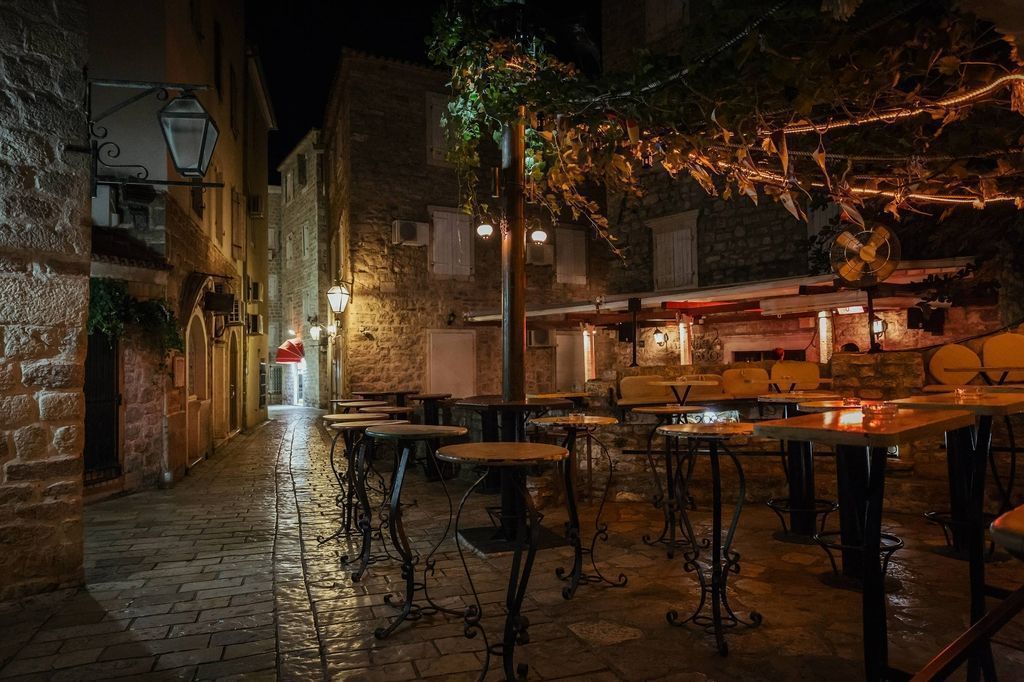 With about half the price compared to other European destinations, Montenegro offers a variety of services and stays where you can enjoy in private accommodation, mountain, or coastal villas.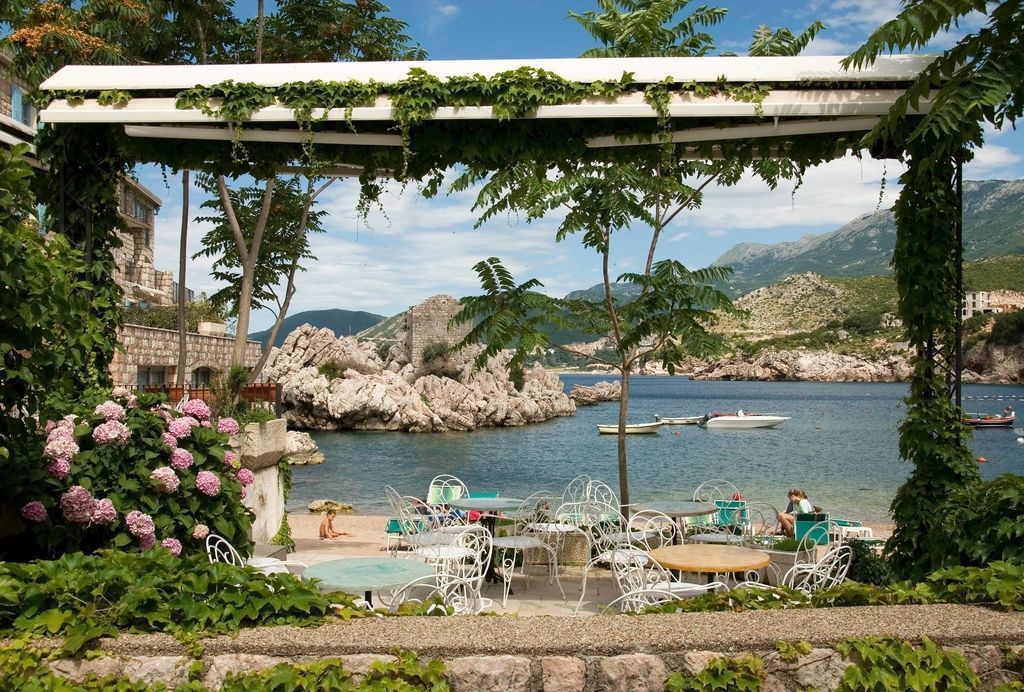 In addition to affordable logging, you can have fantastic gastronomic experiences on a daily basis for an average of 20 Euros per person.