Dobrota is one of those places on the coast where you can still see the former splendour of the bay and the noble town of Kotor,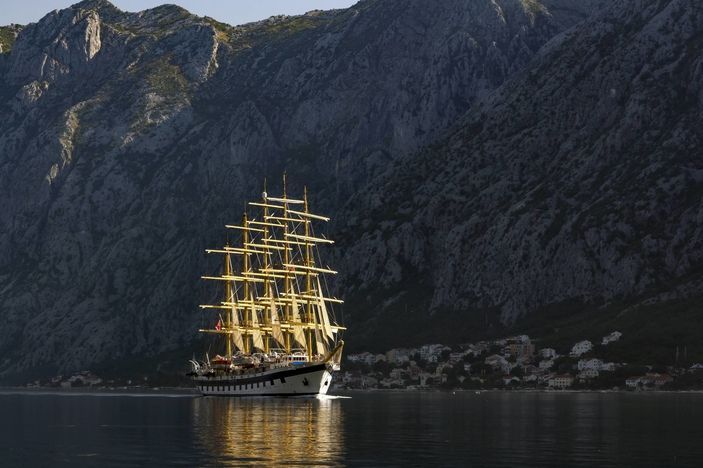 from the time sailing ships like the one from the story about famous Captain Ivo Vizin sailed the seven seas, spreading the fame of these regions and bringing many riches back to the homes of the local seafarers.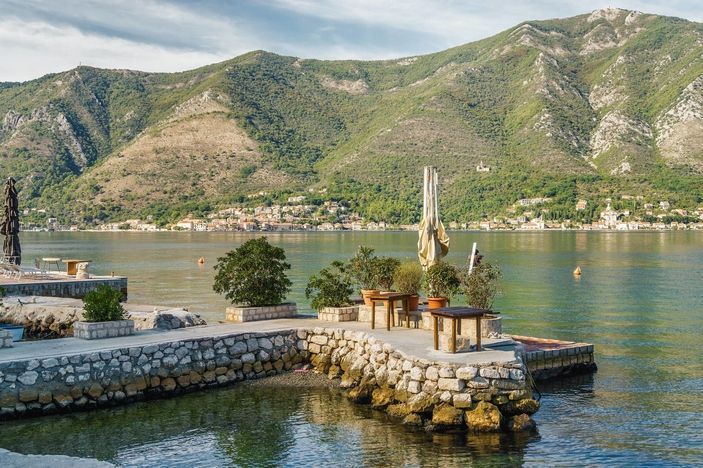 Dobrota is located close by the ancient city of Kotor and looks straight on to Mt. Vrmas. The seaside promenade in Dobrota runs for several kilometres along the shore beside numerous little stone jetties and old palaces, which are different and more splendid than anywhere else. As in Perast, Prcanj and other places in the Bay of Kotor, the large number of churches still today witness to the strong faith of the old people of Dobrota.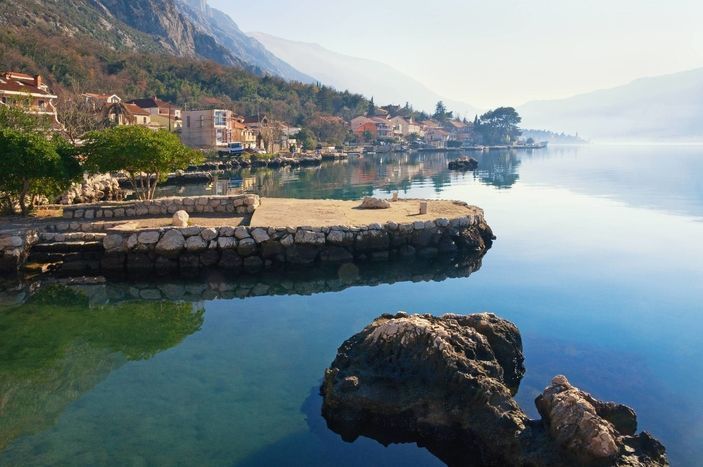 St. Matthews Church, 17th century Dobrota is also a place to find very good restaurants, and little seafront cafes where you can truly enjoy the old surroundings of the Bay. On top of this you can find exceptionally attractive places for holidays, also in the original surroundings of the old palaces.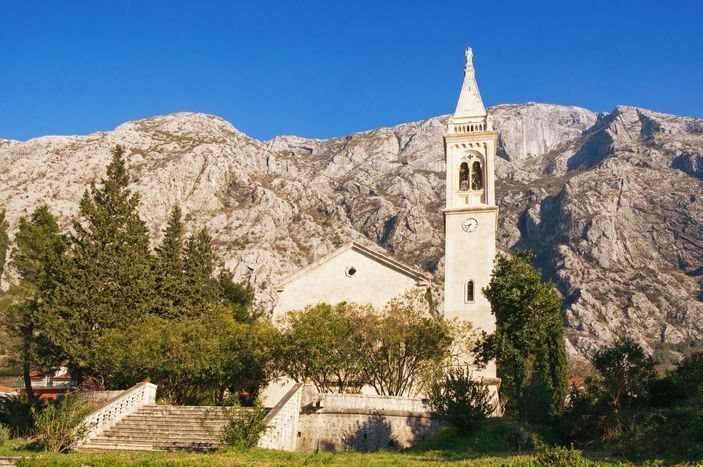 These superb photos of Dobrota were sent to us by Mr. Vjeko Radimir, and we are most grateful to him.