For today we have selected this truly unique series of pictures taken while mountaineering in the Komovi Mountains. We take this opportunity to thank Djordje and invite anybody else to share their photos with us.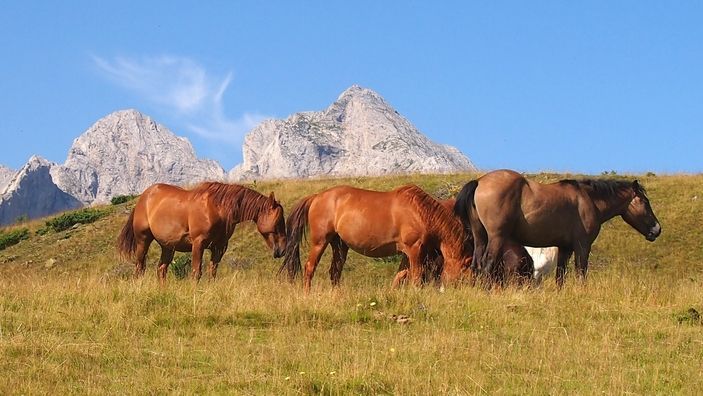 Walking in the Komovi mountains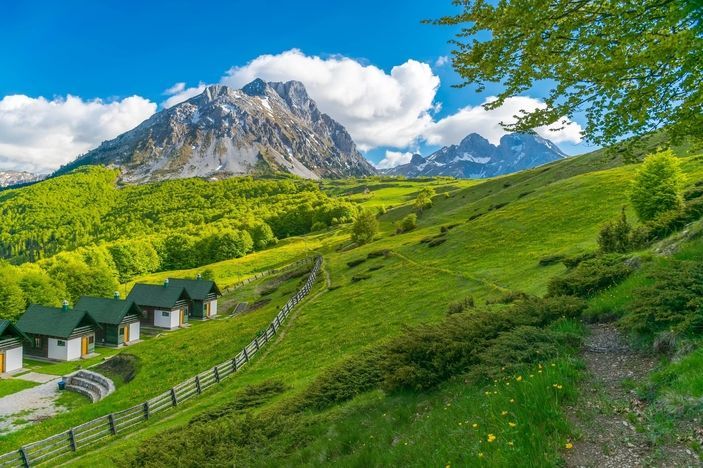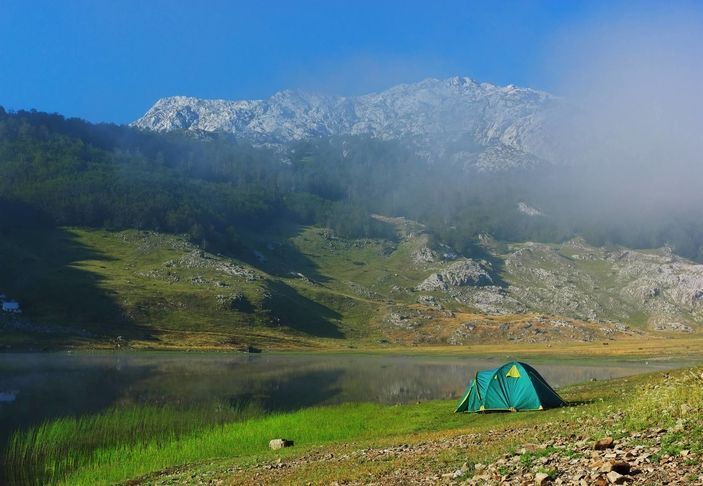 The amazing views of the mountain massif on the slopes of the Kucki and Vasojevic Kom mountains continually encouraged us to press on further and further.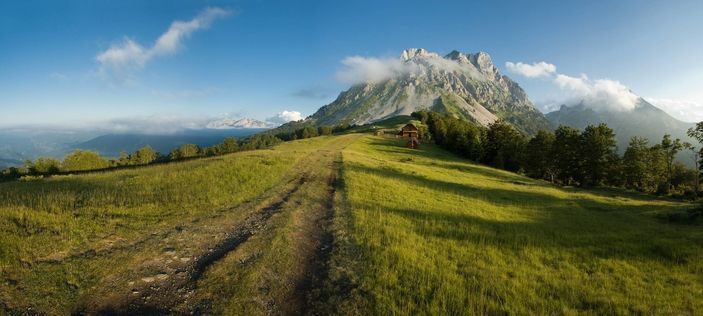 A view of the endless mountain ranges,
the forests

summer pastures.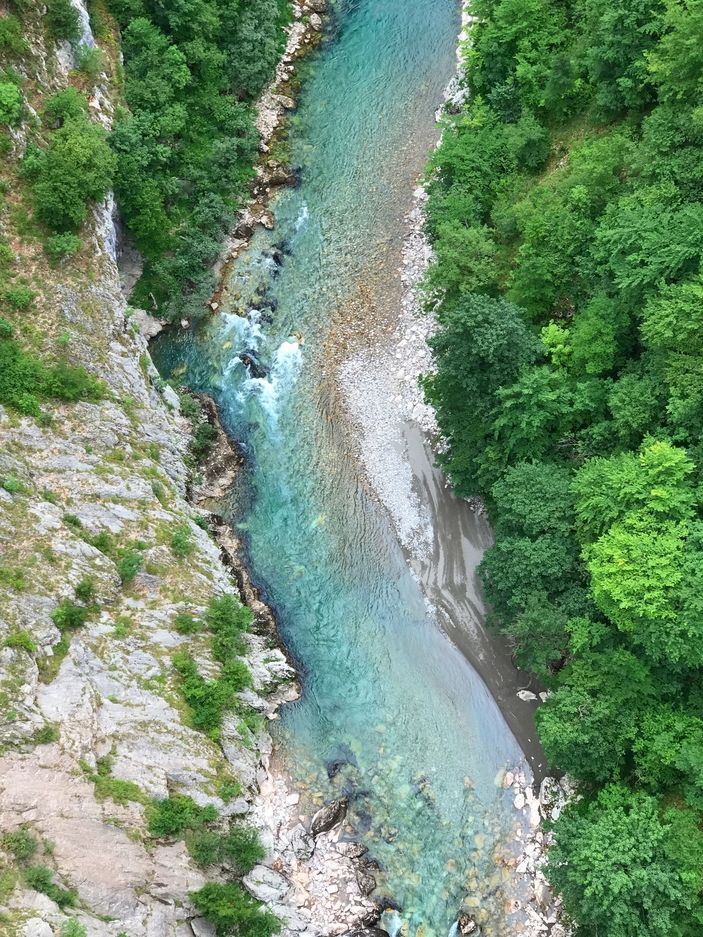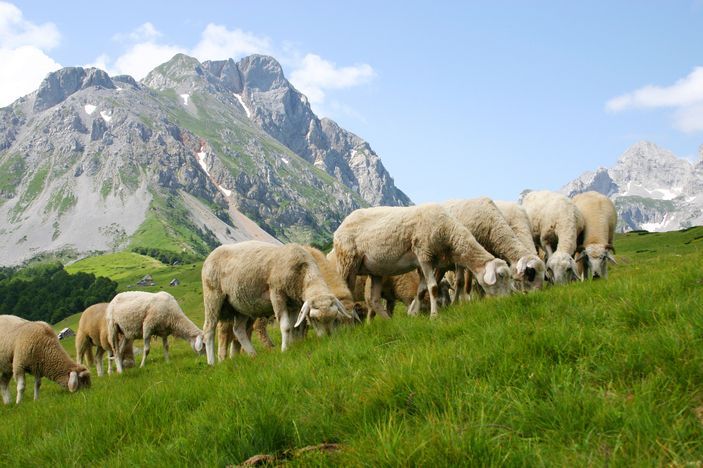 And we descended towards them,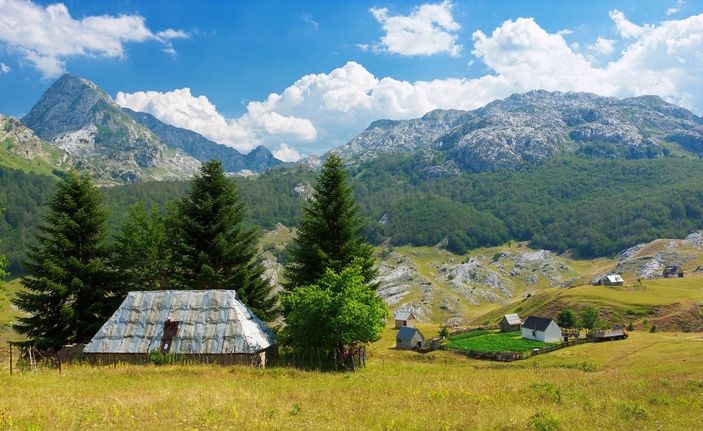 and found some people happily celebrating, in the typical houses of the area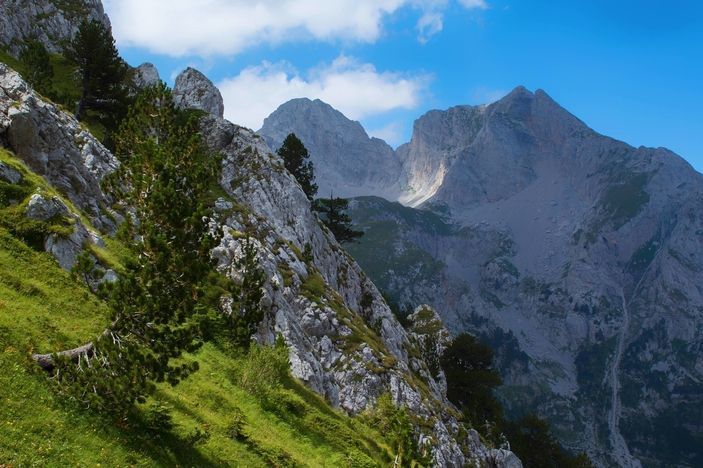 A mountain tavern, the evening before a national holiday


And then darkness began slowly to fall.
We are coming back, Komovi Mountains, as soon as we can.

Gordan Stojović
Montenegro.com