Throughout the ages, the areas we often talk about along Montenegro's "Riviera" coast have been frequented by travelers of all types, in particular European royalty that found in Montenegro some of Europe's most luxurious natural wonders in the forms of sweeping white-sand beaches, rocky islands dotted with antique houses built from local stones, glorious sunrises over Montenegro's white-topped mountains and glimmering sunsets over her ancient coastal waters.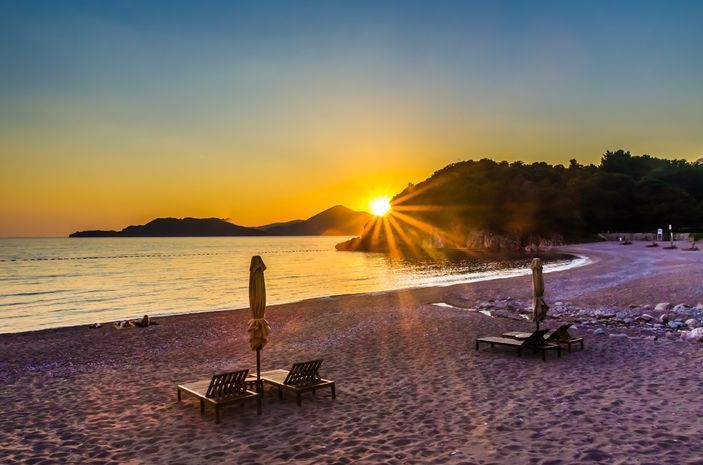 People of discerning taste flocked to Montenegro's coast for hundreds of years, and the modern Montenegro serves as host to hundreds of thousands of people each year who are seeking similar, timeless experiences to mix with good-natured sand, surf and fun. Whether they come for the sun, the good food and wine, or simply to explore some of the Adriatic Coast's historical treasures, Montenegro's Riviera will not disappoint.

The spirit of modern Montenegro is never more alive than it is in the coast between Budva and Sveti Stefan (Saint Stefan's Island), where you will find the royal hideaway of Milocer. The drive towards Milocer is breathtaking in it's own right with sea-views breaking among stands of fir trees and stony outcroppings that leap into the sea.




Milocer rests in the heart of the Montenegrin Riviera, between the booming extravagance that is Budva and the charmingly old town-on-the-rock of Sveti Stefan (Saint Stefan). Saint Stephan (Sveti Stefan) is a stunningly beautiful tidal-island that until recently was only connected to the mainland during low tide – similar to France's Mont-Saint-Michel. From the nearby Milocer, you can gaze out on Saint Stephan's picturesque 15th-century town as it perches on the very edge of the island's rocky borders.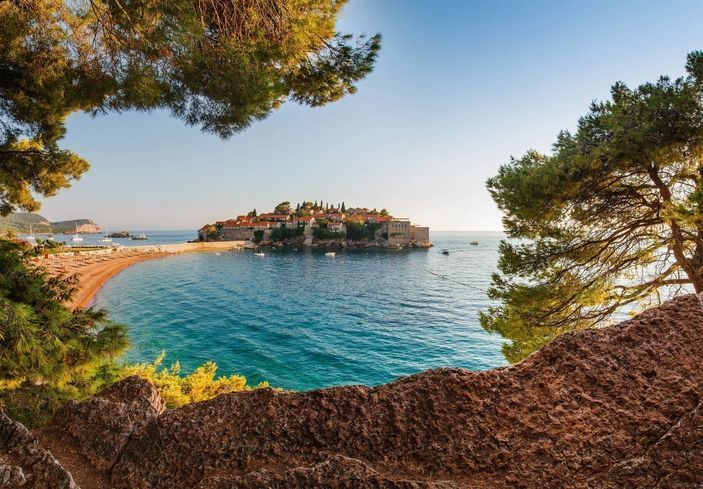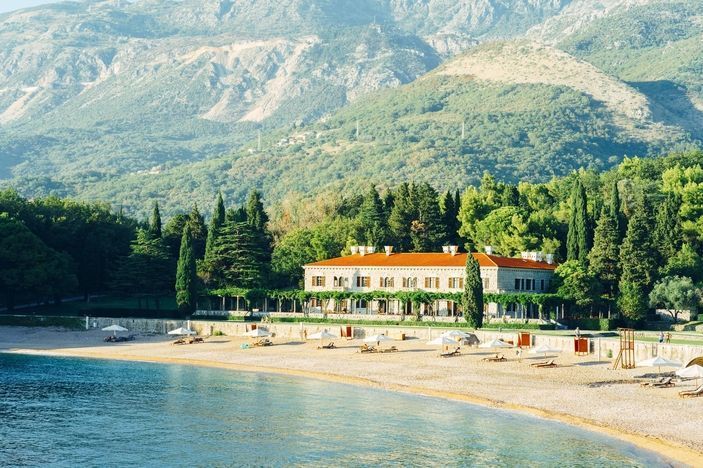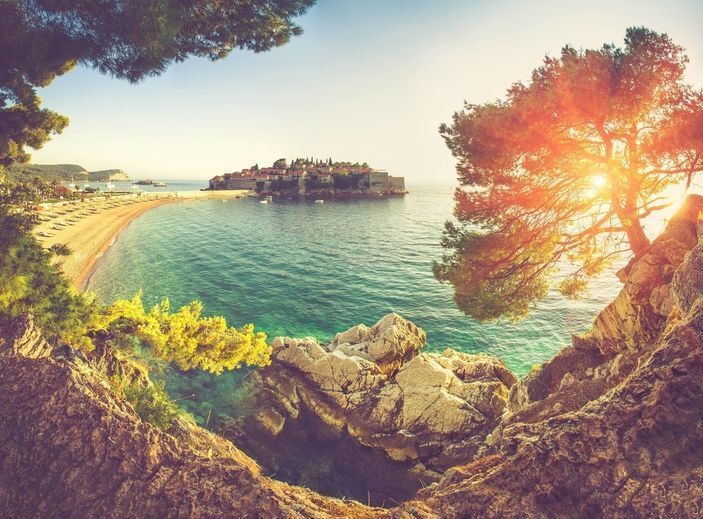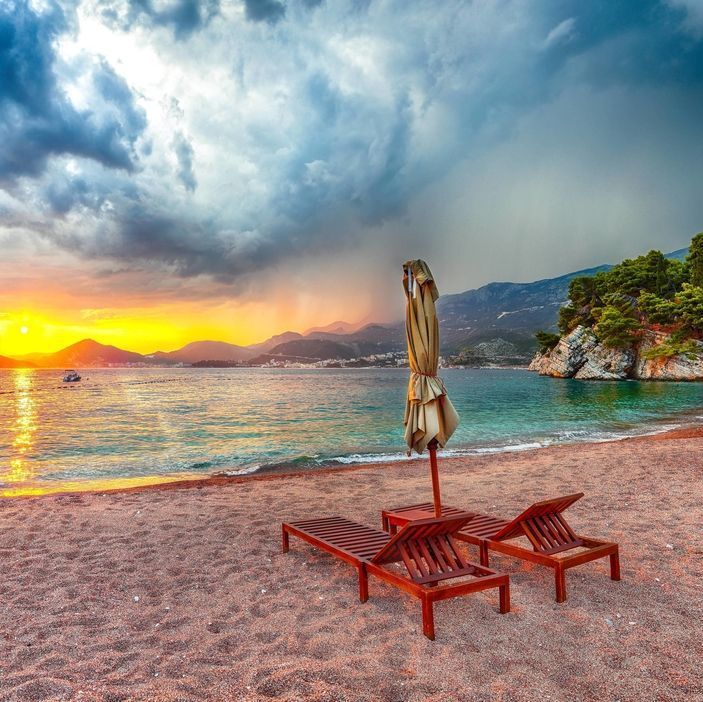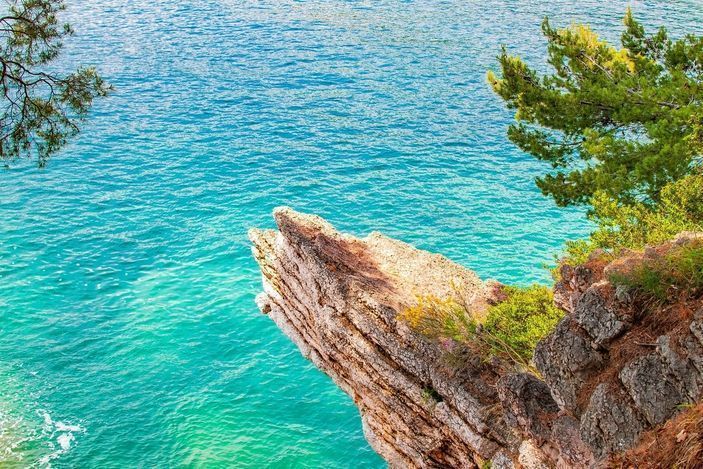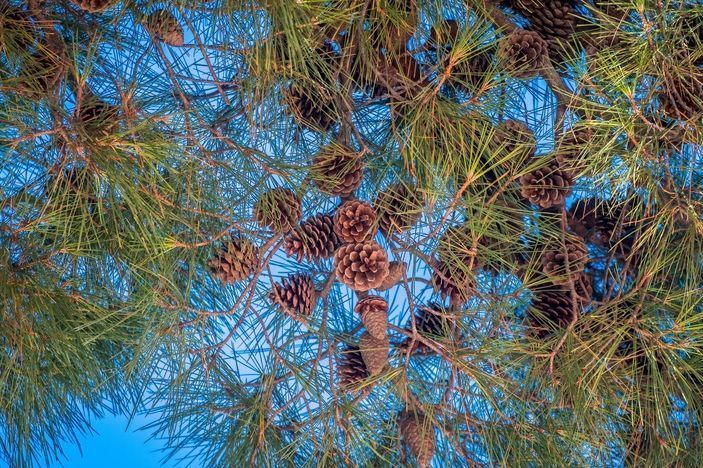 Milocer was built as a royal hideaway for the wealthy Karadjordjevic royal family during the 19th Century, and in recent times has been converted into a posh touristic resort run by the award-winning AmanResorts that also operates nearby Sveti Stefan (Saint Stefan). Milocer is only 7 kilometers (4.3 miles) from Budva and 25 kilometers (about 16 miles) from the Podgorica International Airport. The grounds at Milocer currently support a luxury hotel, two beaches (one of which is a private beach), lush gardens, tennis courts, mini golf, car rentals and excursions, and a Casino. With its fine amenities and prime location near Saint Stephan (Sveti Stefan), and only seven kilometers (3.4 miles) from Budva's amazing nightlife, Milocer captures the enthusiasm of many distinguished guests each year who are captivated by this idyllic paradise. Someone once said that Milocer looks like something taken out of a fairytale until you arrive and learn just how relaxing Milocer can be.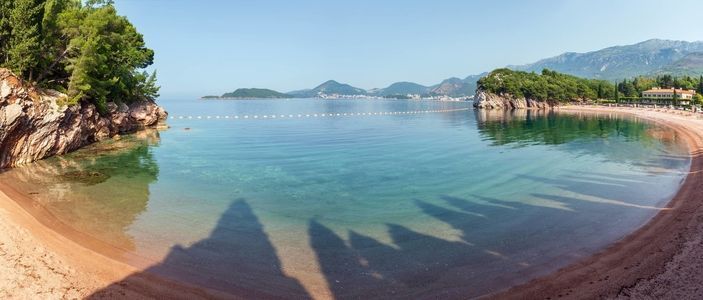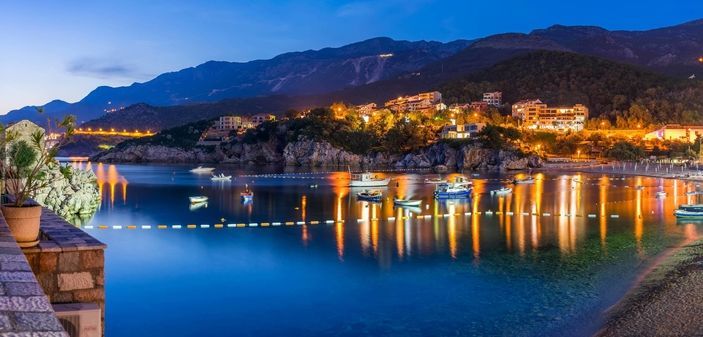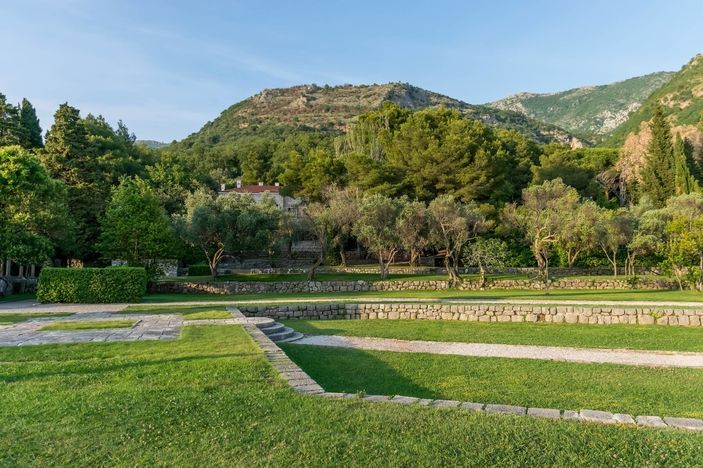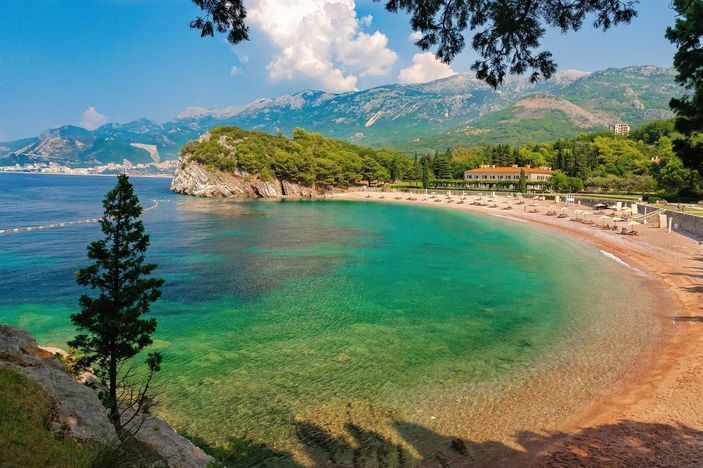 Fir trees intermingle with the ancient olive groves that dot the Montenegrin coastline, and while here one can't help but imagine that they've been transported back 100 years to a time when the nobility of Europe came to Milocer to enjoy life's simple pleasures. Luckily for everyone today, enjoying Milocer and the neighboring area is as easy as driving 10 minutes from Budva with your loved ones in tow and a sense that in the modern Montenegro, everyone can live luxuriously.